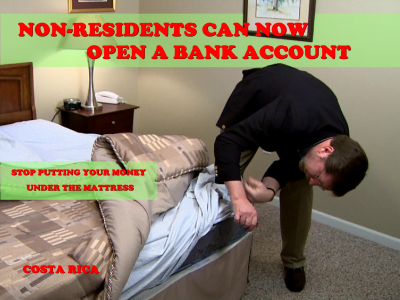 What has been a major obstacle for foreigners moving to Costa Rica? The inability to open a bank account in Costa Rica. The reason was that a residency card or Dimex was needed for such a service.
When you move to another country, it is important to be able to wire money to a bank account, so you can pay your expenses. Money laundering laws don't allow you to bring more than $10,000 in cash with you. And once you arrive to Costa Rica, where would you put $10K? Maybe under your pillow?
Finally, the Costa Rican government is starting to understand that there are thousands of non-resident foreigners living in Costa Rica who request residency as soon as they arrive. The immigration authorities need one year or more, to approve this residency. Meanwhile, you're on your own and have to figure out how to handle your money issues like paying rent, utilities and your living expenses.
Simplified account
Starting last week, by executive order of the Costa Rican Presidency allows the use of simplified bank account in Costa Rica by all regulated financial institutions. From now on, all foreigners without being a resident of Costa Rica can open a simplified bank account. Nonetheless with a maximum of $1,000 balance with their passport.
The Banco Nacional offers full information in Spanish here, use Google Translate. You cannot request this account online. We recommend you visit any bank closest to your (future) residence and ask if you can open a "cuenta simplificada". 
Automatic payments
Of course $1,000 is not much money, even for those who are on social security, but it is a start. Once you have been able to open your simplified bank account in Costa Rica, with the bank of your preference, you will also be able to make automatic payments on your utilities. You will also be able to make bank transfers through the SINPE system to other people and use ATM machines.
If your household consists of two people, you can open an account each and transfer legally $2,000/month to make your monthly payments on time.
This executive order might be the start of the Costa Rican government having a better understanding for the needs of the thousands of retirees who move to Costa Rica every year. Many stay here as a tourist and have to leave the country every 3 months to buy the government time to approve their residency.
Drivers license
We certainly hope there will soon also be solutions for other governmental services such as renewal or a drivers license and medical insurance by INS for which you need residency.
The Costa Rican Bank Association (ABC) representative María Isabel Cortés criteria is that once the simplified bank account in Costa Rica is fully in use, it is possible that other financial services for non-resident foreigners will follow.
This is fantastic news for all those who are looking to move to Costa Rica soon. Or even for the expats that are living in Costa Rica on a tourist visa as perpetual tourists.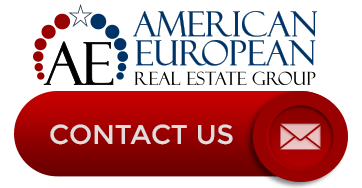 Contact us now for your Costa Rica real estate needs.
---
Feel free to leave your comments on this blog.
If you like this blog, connect with me on Google+ or subscribe to our newsletter by clicking the banner below.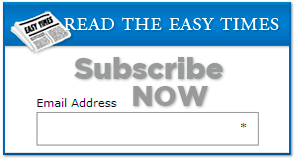 I DO want to remind our readers that we appreciate any referrals you can send us. Please also remember the American European real estate Group's agents when your refer a real estate agent. We appreciate your business