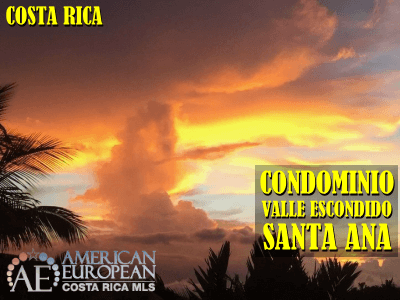 Visionary Jason McNair and his wife Lucrecia Montoya felt that when they purchased a property, it could be turned into a beautiful gated community. What was just a farm, consisted of just a hillside and some grazing area. Today, it has a name: Condominio Valle Escondido in Santa Ana,
A resident of Condominio Valle Escondido mentioned to me the other day that "life is not only about golf courses". He also said, "I purchased a lot and built my luxury home in Valle Escondido for the nature setting, the amazing location, and the great investment for the future".
Jason, who I first met in 1982 in the Peninsula de Osa, had the necessary knowledge of Costa Rica real estate, as well as full control of the Spanish language and the Tico habits to create a beautiful master-planned community and turn what was just grazing grounds into a lush forest. Contact us for any Condominio Valle Escondido properties for sale.
It took Jason quite a few years, for permitting in Costa Rica took a while at the time. In October 2002, he was finally able to subdivide 44,286 m2 (11 acres) of property into 26 home sites.
The location
This beautiful community is located in Pozos de Santa Ana. It is only a stone throw away from highway 27. This allows residents of Condominio Valle Escondido incredible access to Escazu and San Jose to the east and Santa Ana and the Central Pacific coast to the west.
Find condominio Valle Escondido on Google Map
Panoramic views
The condominium is protected by the Alto de las Palomas hill on the east side. Which gives most properties in the community panoramic sunset views in the west. Others have views of the Santa Ana mountain range and the Valle del Sol. Valle del Sol is the name of the Santa Ana valley. At this time, there are still some home sites available.
Infrastructure
Immediately after purchasing what was then a farm, Jason started to plant trees in the community. Also, he carefully traced what was going to be the road throughout the condominium. The roads were designed in pavers, very unusual in any community in the Central Valley and all utilities were built underground. So the power lines would not interfere with the views of each homeowner. All gutters are built in natural stone.
Nature
The developer had left 14,000 m2 (3.5 acres) on purpose for the common area of the master-planned community. Although at the time no zoning plan obliged him to do so. This was the deciding factor for many nature lovers to become residents of Valle Escondido. Just by taking a drive through the community, you will be able to enjoy the nature ambiance of the residents of luxury homes do.
 Golf
Although Condominio Valle Escondido does not have its own golf course. Those who love the game of golf, only need to drive 5 minutes to get to the Parque Valle del Sol golf course in Santa Ana. For those who would like to be a member of a country club, the Escazu Country club is 15 minutes away. Also, Hacienda Los Reyes 20 minutes away and the Cariari country club 25 minutes. All three clubs have a golf course.
Country club
The new Santa Ana country club will be soon under construction right next door! The Santa Ana country club will offer:
Tennis
Racquetball
Swimming pools
Jacuzzi
Sauna
Beauty salon
Areas for yoga
Pilates and cross-fit
Playgrounds and educational areas for your children
Bar/lounge
Snack bar
Formal restaurant
and many other amenities.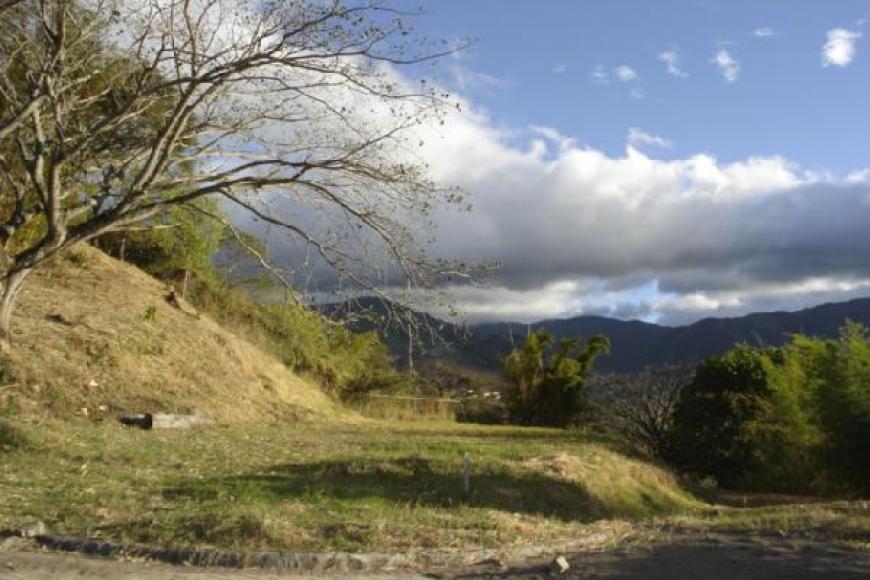 Shopping
For shopping and other amenities, if you are a resident in Valle Escondido, your choices are incredible. You will be 5 minutes away from Multiplaza Escazu. Also, Villa Lindora to the west and the old town of Santa Ana to the south.
There are at least 6 bilingual schools in the immediate area of the condominium. Also, there are 5 first quality sports schools and several dance schools. You will find 5 supermarkets in the immediate area, at least 40 bars and restaurants. And, you're only 90 minutes from the beaches in the Central Pacific.
If you are looking to buy a luxury home for sale in Condominio Valle Escondido or purchase a home site. So you can also build your own luxury home, we can assist you.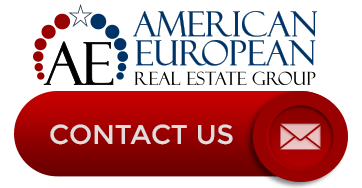 Feel free to contact us and we'll check on our inventory what is available in Valle Escondido.
---
Feel free to leave your comments on this blog.
If you like this blog, connect with me on Google+ or subscribe to our newsletter by clicking the banner below.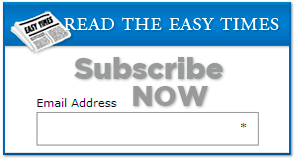 Please remember the American European real estate Group's agents for all your Costa Rica real estate referrals. We appreciate your business.