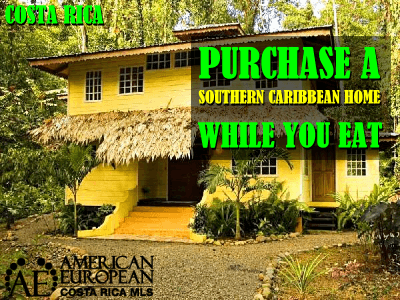 A Southern Caribbean home can be your next vacation home, did you ever think about that? The Costa Rica Caribbean might not have come to your mind if you plan to retire, to start a new life in Costa Rica or purchase a vacation home on the beach, but it will be very beneficial to you to check it out.
What the locals call "el Caribe Sur de Costa Rica" or the Southern Caribbean is not as well-known as Mexico, Belize and some of the Caribbean Islands like St. Martin, Aruba, Bermuda, the Bahamas, and many others but I promise you will have a blast.
Our affiliate partners on the Caribbean side of Costa Rica, Jose Tercero is the indicated person to show you the best Southern Caribbean home that they can find for you within your budget and your specs.
Our affiliate partners have been part of our Costa Rica MLS for almost as many years and they will not only show you all these beautiful properties they have listed, they will hold your hand during the purchase and a long time after.
Thatched roofs in the jungle
Jose offers a wide range of the best inventory of Southern Caribbean homes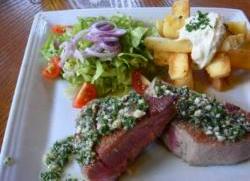 for sale in the towns of Cahuita, Playa Negra, Puerto Viejo, Cocles, Playa Chiquita, Punta Uva, and
Manzanillo.  Southern Caribbean homes you normally only see in the movies, homes with thatched roofs in the jungle. Only steps away from white sand beaches and an ocean full of coral and fish. For Caribbean beach real estate, you have arrived at the right place!
Low real estate prices
While the Southern Caribbean has quite a few differences from other beach areas in Costa Rica, the low prices of Costa Rica real estate in the Caribbean seriously stand out.  We are inviting you to come to find out for yourself and contact Jose for a tour of the Southern Caribbean homes and land he has for sale in his area.
Exquisite dishes
But we all have to eat, don't we? And that is one of the incredible attractions of the Southern Caribbean because you will find an amazing choice of restaurants that serve exquisite dishes from the local rice and beans, the spicy patí as well as the most tropical and daring dishes from many other parts of the world. Trip advisor has 69 restaurants registered in Puerto Viejo as well as 25 in Cahuita and 6 in Manzanillo. Allow me to share a few with you.
Jungle Love in Playa Chiquita
Jungle Love is favored by even the ex-pats who live in the Southern Caribbean. The restaurant is run by Yamy & Poppy and said to be special to kids. They serve great beef tenderloin with pink pepper sauce, chocolate fondue with fresh fruits and the best guacamole in Central America. Check out their "Lover's Quarrel" dessert.
Caribbean Coconut in Cahuita
The Caribbean Coconut on the Cahuita Main Road serves food from the Original Italian kitchen with amazing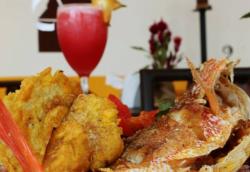 Pizzas, Awesome seafood, and pasta, including the Chef's Favorite: Penne Lobster, fresh from Cahuita' s coral coast.
Beach Hut Garden Lounge on Mainstreet in Puerto Viejo
The best ceviche in town, great gourmet food with a Caribbean vibe like a seared tuna steak. By Chef "Fungy". Check out his signature Mojitos.
Chili Rojo in Puerto Viejo
Chile Rojo restaurant is located on Main Street in Puerto Viejo and offers a British run Thai fusion cuisine. Chicken Satay, Sushi and Ceviche, from Thai to Tex Mex and a great variety of vegetarian food is available.
El Refugio Grill, Argentine cuisine in Puerto Viejo
El Refugio Grill should be your choice when you love meat on the barbecue and also great for fish and vegetarian.  Check out their crêpes.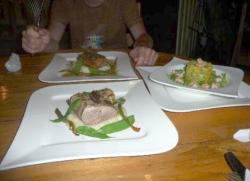 Stashu's con fusión in Puerto Viejo
Stashu creates crazy magical madness of flavors, textures, and colors. They offer this great Chipotle Chicken, perfectly smokey & spicey and matched with a nice brown rice to temper the heat. Another favorite is the curries and the chicken and fish are always fresh and well done.
Pita Bonita in Punta Uva
The Middle East is also present in Puerto Viejo, in Punta Uva to be exact. In Pita Bonita, you can always enjoy their fresh Pita bread, salads and even Baba Ghanouj.
If all the above sounds tasty enough, contact us NOW to set up a meeting to see his Southern Caribbean homes for sale, he will also recommend a hotel to stay while you're there. Jose for sure will find you the perfect vacation home and he will even tell you how to use your retirement funds to purchase one.
Buen provecho, bon appetit! Contact Jose now to view property in the Caribbean of Costa Rica.
---
Feel free to leave your comments on this blog. If you like this article, please feel free to share it on your social media.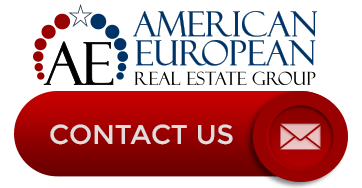 If you like this blog, connect with me on Google+ or subscribe to our newsletter by clicking the banner below.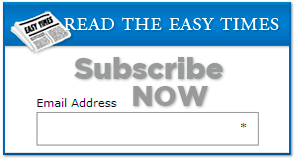 While we're at it, I DO want to remind our readers that we appreciate any referrals you can send us. Finally, please remember the American-European real estate Group's agents when you refer a real estate agent. Because we DO appreciate your business.