Estimated Reading Time: 3 Minutes
Depending on which country you come from, there is a good chance that real estate measures differently here than it does where you live!
I am now talking about how we measure everything in Costa Rica, which is by using the metric system.
We advertise construction sizes in square meters (m2) and square feet  (ft2) and land in acres, m2, and hectares.
But that is to make it easier on you. Most real estate websites in Spanish advertise a property in Costa Rica in square meters and hectares.
Before you purchase, though, we'd like you to know a bit more on the subject. Knowledge itself is power!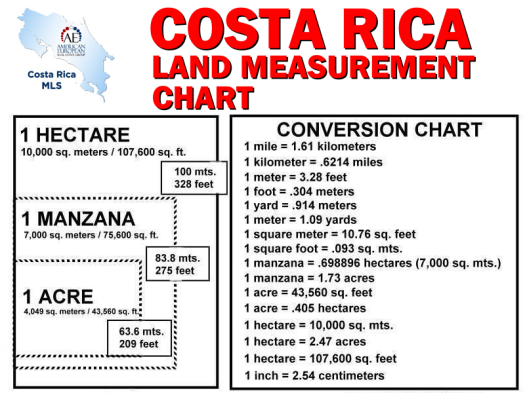 The metric system
Now that you plan to move to Costa Rica, you might as well learn about the metric system. That's because you will find it everywhere and with everything you do. Or you can print our measurement chart below and keep it in your wallet or save it on your phone. Then you will never have to worry about the fact that Costa Rica real estate measures differently.
Everything you will purchase in the supermarket in Costa Rica will be per kilo and in grams instead of in pounds and ounces.  Unless you buy imported products from the U.S. and those will be more expensive due to the import taxes in Costa Rica.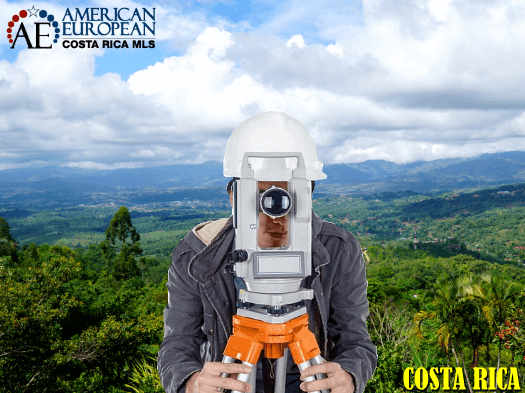 Land in Costa Rica
Costa Ricans measure land differently than they do in the United States. Are you planning to purchase land in Costa Rica? Then you will find that in the countryside, farmers still say they own 52 Manzanas. A Manzana is 7,000 square meters or one ¾ acre. You will discover there are many gated communities with lots of that size throughout the country:
Rural places like Atenas and Grecia,
Beach areas like the Nicoya Peninsula, the North Pacific, and the South Pacific.
The reason for the size is that the zoning is low density. These properties were initially meant for agricultural use, and to make a subdivision of these small farms possible, all lots have to be 7,000 m2 or more extensive.
In the hardware store
You will still find some measurements with the old system in the Costa Rican construction industry, and it gets a bit messy here. For example, the hardware store will sell you una libra – a pound – of nails or 1 "vara" wood, which is 0.8359 meters, just less than 1 meter, and close to a yard.
The ceilings in our houses are not 11 or 12 feet high; they are 2 ½ or 3 meters high. Also, conduit pipes for electrical wiring are ½ or ¾ inches, while water pipes we use are ½,  ¾, or 1 inch. But the length of all these pipes is measured in meters. Go figure.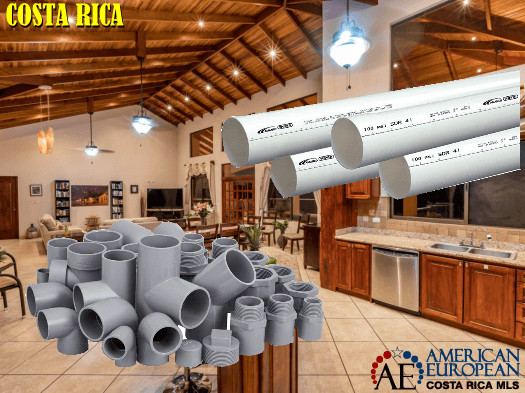 The farmers' market
Do you love your fruits and vegetables? Then make sure you learn that a kilo is 2.2 pounds, and 100 grams is just over 3.5 ounces. No matter where in Costa Rica you will purchase a home, you will want to visit the local farmers' market.
Who introduced the metric system?
Do you want to know why Costa Rica real estate measures differently? The metric system is an international decimal system of measurement introduced initially by France in 1799. Unlike the U.S., Costa Rica and most countries in the world manage their measuring in metrics.
I invite you to print out the Free Property Conversion Chart, put it in your wallet, and use it whenever you need it. Another FREE service of the AE MLS, Costa Rica Real Estate, from coast to coast, the right way.
If you need any professional assistance in your condo purchase in the city or at the beach, feel free to contact us now.