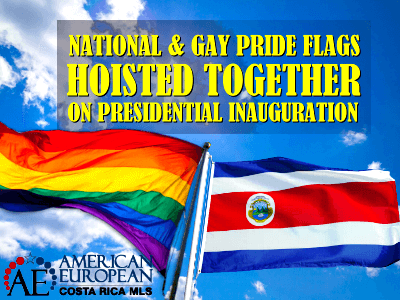 The Gay flag was hoisted together with the national flag of Costa Rica. Last Friday, May 16, 2014, was possibly a big day for many locals and expats living in Costa Rica. Especially for the gay community.
The Catholic and Christian communities might not agree but the recently elected President of Costa Rica, Luis Guillermo Solís, hoisted the rainbow flag, the gay flag, and commonly called the Gay Pride flag and sometimes LBTG Pride flag, right next to the official flag of the Republic of Costa Rica in the local White House (Casa Presidencial).
This is not the first act that the new President commits to showing that he is different than all the former presidents of the Republic of Costa Rica.
A couple of days ago, he decided to go around the neighborhood to present himself as their new neighbor. He communicated to the neighbors that his house will always be open for them if they have any suggestions or ideas, within reason. President Solís had already ordered to cut back all the green bushes that had given the "Casa Presidencial" for many years its privacy. That is his way of showing how much he wants to be in touch with the people.
Does hoisting the gay flag on the Presidential inauguration mean anything? Let's see.
Open-minded
A good decision? I believe the country was in need of changes and Solís is showing he intends to change a lot and to be more open-minded. Time will tell if he can keep up with promoting changes. That is why the people voted for him. By hoisting the gay flag, he can now definitely count on the gay community in Costa Rica in the next four years.
Religion
Change is not always good, especially if the changes are radical. The Catholic and Christian communities have battled gay marriage in the past. President Solís is now openly saying to stop discrimination and showing this government's position on human rights.
Local TV Host Choché Romano asked Solís in a January program on Channel 9 that if he invited him to celebrate his birthday in one of the gay bars Bochinche or La Avispa. Solís answered that he had been to gay bars before. And also that he would have no problem with attending such an occasion. Solís also commented that in his opinion gay domestic partnerships or marriage should be treated exactly the same as common-law marriages. In his opinion granting gay partners the same civil and inheritance rights that a common-law marriage has is a necessity. He also stated that homophobia and the violation of a gay person's right are incompatible with a democratic regime.
A Gay Minister
On the Presidential inauguration on May 8, 2014, where newly elected President Luis Guillermo Solís was sworn into office, the new Minister of Tourism Wilhelm von Breymann and his gay partner of 19 years, Mauricio Alfaro, marched together in the inaugural procession.
LBGT market
Costa Rica has been a prominent LBGT tourism market for many years and many foreign gay residents and owners of Costa Rica real estate have found the local culture quite open and tolerant and you can live the lifestyle you are looking for anywhere in Costa Rica.
Some of our readers might not agree with the new President's decisions. But you should know that all our affiliate members have declared the following upon acceptance of membership: they are opposed to any discrimination on the grounds of race, sex, politics, religion, or creed.
This blog is strictly the opinion of Ivo Henfling, writer of this blog. The American European Real Estate Group's affiliate partners might have a different opinion. The Group is not responsible for anything said in this blog. To buy or sell property in Costa Rica, contact us now.
Feel free to leave your comments on this blog. If you like this article, please feel free to share it on your social media.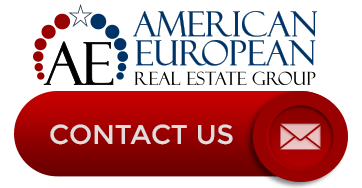 ---
If you like this blog, connect with me on Google+ or subscribe to our newsletter by clicking the banner below.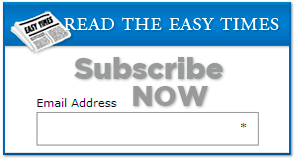 While we're at it, I DO want to remind our readers that we appreciate any referrals you can send us. Finally, please remember the American-European real estate Group's agents when you refer a real estate agent. Because we DO appreciate your business.