Estimated Reading Time: 5 Minutes
Before jumping into the unknown, first, learn a few important facts about buying a property in Costa Rica.
We now have a sellers' market; therefore, some buyers jump on the property too fast without even knowing what they are doing. Too much money is at risk, and not doing your homework well can only lead to disappointment.
Regardless of your reasons for buying property in Costa Rica, you have to be prepared to learn about the most important facts involved with making a property purchase. A good bilingual real estate lawyer can help you avoid any hiccups.
Please put aside your social media, video games, and PlayCroco casino bonuses for a few minutes, and pay attention to the most important facts that are part of your due diligence. Let's check out these 6 important facts now: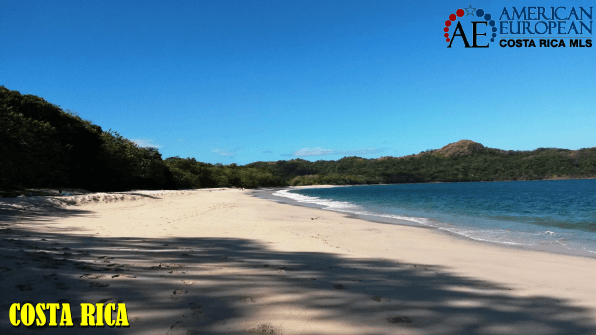 1. The Property Title
The Public Registry holds the "Folio Real" in a computerized system of Costa Rican properties. Before you buy a property, you will need to conduct a title search of the Folio Real. Here you can learn who owns the property, its size, where it's located, the legal boundaries of the property, easements, restrictions, and if there are any existing liens or mortgages. When the property is a condominium, it shows the percentage of ownership in the condominium.
Buying property in Costa Rica means either buying ownership rights ("derecho de propiedad") or occupation rights ("derechos de ocupación."). Make sure that you are buying what you think you're buying.
When you purchase a property close to a beach, you may buy a "concession" without knowing it. For more about this, see #3.
2. Fee Simple
Foreigners and Costa Rican nationals can own property under the same conditions: under fee simple ownership. This type of ownership is the same as in the U.S.
Basically, fee simple ownership gives the owner of the property the absolute right to materially own the property, use it, enjoy it (i.e. usufruct), sell it, lease it, and improve it, which is subject only to conditions outlined in the law.
3. Concession Property
Beachfront properties are almost always "concession properties." There is very little titled beachfront property here, and our agents will always advertise it.
Concession property is governed by Maritime Zone Law (ZMT) and has special dispositions from the municipality and the ICT (Costa Rican Institute of Tourism). These conditions spell out the regulations under which owners can use the property.
Concession properties cannot be purchased and are leased for a specific period of time (usually 20 years) from the municipality. Improvements to the land may be made on these concessions with appropriate permits from the local authorities.
Foreigners do not have the same rights as nationals when purchasing concession property. For more information on concession property, check out "Precautions for buying beachfront property."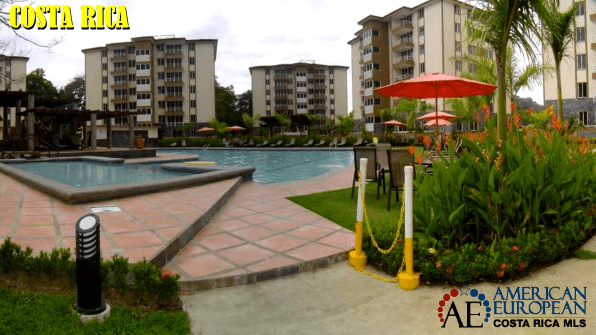 4. Condominiums
The Condominium Law covers houses, apartments, and building lots in condominiums. Property in a condominium is registered in the National Register as a "Finca filial," therefore easily recognizable as such. Before making the purchase, we suggest you request a copy of the condominium's bylaws to check for restrictions, architectural guidelines, and other limitations.
5. Timeshare
Timeshares or partial ownership gives the timeshare owner the right to use the property for a set period every year (as written in the contract).
There are very few time-share projects here. With the option of Airbnb, HomeAway and many other platforms have become an increasingly less attractive vacation option.  Inform yourself well about how you can sell a timeshare once you're tired of it.
6. How to Purchase
You can buy a property through a direct transfer from one person to another, or you can acquire a property through a corporation or take over an existing corporation.
In either situation, you should have a bilingual real estate attorney – notary public to walk you through the ownership process. We also recommend the use of escrow to complete the money transfer.
Regardless of whether you buy a property as an individual or as a corporation, you'll need to:
1.  Ask a notary public to perform a title research
2.  Sign an Option to Purchase/Sale
3.  Deposit earnest money into escrow
4.  Do legal due diligence
5.  When ready to close, deposit the balance into escrow
6.  Execute Transfer Deed
7.  Register ownership with National Registry
Now you are ready for the adventure of a lifetime. Are you ready to purchase? Then contact us now. We have agents from coast to coast.
Used in featured image: Photo by Maria Ziegler on Unsplash