It's pretty easy to make the wrong investments in a country that you know well.
It's much easier to make the wrong investments in a country that you don't know. One that has a different culture and where people speak a different language than you do.
I've been there, done that. Believe me.
A few weeks ago, I saw this investment webinar advertised. This webinar is all about investing in Cannabis with your self-directed IRA. I think that's a great idea, taking advantage of new opportunities with the latest changes in the law.
Is it really? Check out #6!
Greed
Most wrong investments are made because of greed. It's often a matter of greed, smooth-talking operators and dreams. If it sounds too good to be true, it probably is.
Besides cannabis, there are a few other wrong investments that you can make in Costa Rica.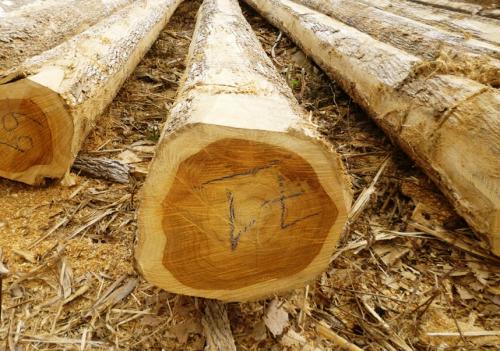 1. Teak
Projections and returns turned out to be a bit different than investment companies were promising investors.
Teak investment promoters said that teak grows much faster than it does in other areas and therefore promised a much higher return. Dutch and Belgian companies promised in 1989 returns between 20 and 30%. A lot of money was lost in teak investment. Even large insurances companies lost millions of dollars investing in teak.
Teak can still be a decent investment. But time has shown that promising a return of under 10% annually would have been a much better idea. Investigate well before you make the wrong investments in teak.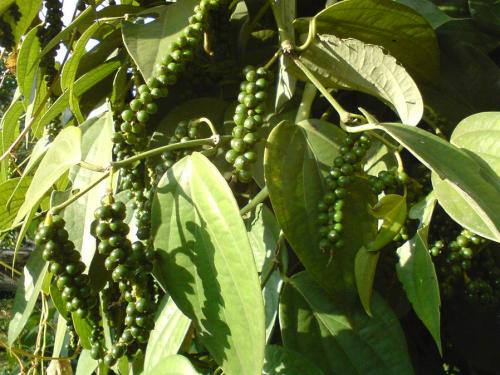 2. Pepper
CENPRO, Center for Export and Investment promotion, now Procomer, promoted Pepper investments to local and foreign farmers in the 1980s. Unfortunately, there was not enough support from the Ministry of Agriculture, so farmers were left on their own to try. The CENPRO pepper program promoted high yields but unfortunately, by the time the first pepper crop was harvested, the pepper price had plummeted in the world market.
If a pepper plantation is run well and in the right location, a decent yield can be acquired. Do your homework before you make any wrong investments in pepper plantations.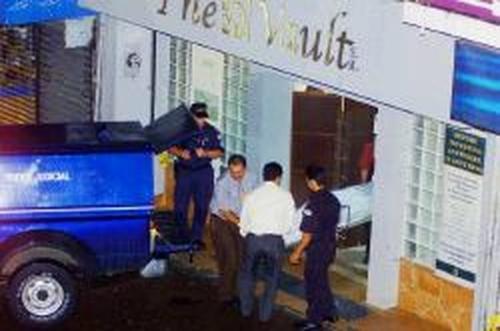 3. Macadamia
The macadamia investments followed the pepper projects. Extremely high yields were promised. The macadamia farms were located in Guanacaste along the North Pacific coast. Very few macadamia farmers had the necessary experience.
The high temperatures and the wet rainy seasons damaged the trees too much. Yields plummeted 40% from 1991 – 1998. Planning to invest in Macadamia plantations in Costa Rica? Then do your homework first.
4. High yield investments
HYIP or High Yield Investment Programs were big in Costa Rica during the '80s and the '90s. I remember well losing many clients who moved to Costa Rica and had planned to purchase a property with their life savings.
When they found out about some investment companies that were paying 3 – 5% return on their investment PER MONTH, they decided to instead invest in one of the many HYIP's. This gave them enough return to rent a much larger house and still have money left every month to enjoy life comfortably.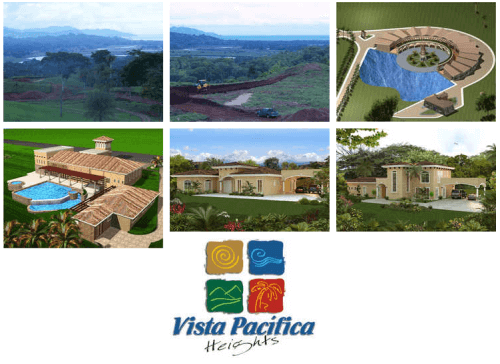 The Villalobos Brothers, Costa Rica Green Fund, The Vault & The Cuban all turned out to be Ponzi schemes. The Costa Rican government shut them all down and every penny was lost.
Luis Enrique Villalobos totally disappeared and his brother Osvaldo ended up in Costa Rican jail.
Tom Jafek, of Costa Rica Green Fund, was extradited to Costa Rica and passed away in jail after some years, without having gone to court.
Roy Taylor, of The Vault, shot himself in the bathroom when arrested by the OIJ.
Luis Milanés, alias the Cuban, of Savings Unlimited, was able to string the Costa Rican courts along for 13 years. He was sentenced to 15 years on fraud charges in 2016.
5. Real estate investments
Last but not least, my own field. Costa Rica is still the wild wild west. That's why we insist that you do your due diligence and choose the right professional to assist in your purchase.
I've seen quite a bit in over 30 years of selling real estate in Costa Rica. Buying building lots in a community that is not built yet. The community gate is ready and the developer is finishing roads, common areas and utilities as we speak. All building lots offer inspiring panoramic ocean views.
The reality: nothing is built, you need binoculars to see the ocean, we will take your money and run as fast as we can.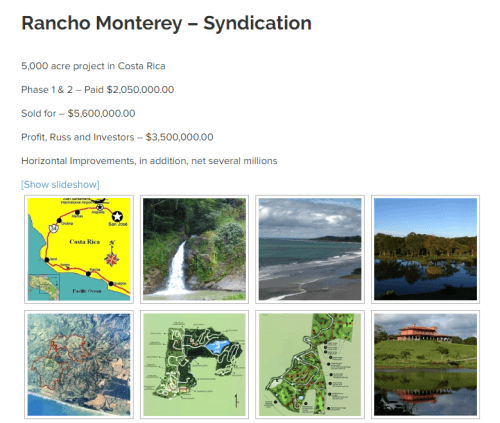 A few examples
6. Cannabis
Growing cannabis is probably a huge business in some places, where it is legal. But not in Costa Rica.
Dealing Marijuana is still illegal Costa Rica. Getting involved in the cannabis business in Costa Rica will quickly put you in jail. I can assure you that's not the paradise where they have Toucans, a great surf break, or Bungee jumping. But, you can get ahead of the game! Learn how to invest in cannabis, and start making money on it now.
What to do?
Learn how not to give your money to a thief before you even start thinking about investment in Costa Rica. I recommend you find yourself a taxi driver if you need to buy pot. Don't even ask your marijuana-friendly realtor in Costa Rica how to invest in cannabis.
A clear sign for looking at the wrong investments in Costa Rica real estate is when the real estate developer uses renderings to sell the product. Do your due diligence by using our Developer's Quiz.
Please be cautious when making investments, don't make the wrong investments. We recommend you hire the right professionals to assist you in your purchase.
AND, we DO recommend you to use your 401(k) or IRA for a vacation home investment in Costa Rica. Contact us now.