Quite often buyers from out of the country ask why real estate developments in Costa Rica are not listed on the MLS.
If you are interested in buying a condo or a house in any of the real estate developments, they are really hard to find. You have to be on the ground (in Costa Rica) to be able to find them. It's a huge job to find any individual real estate developments online.
The easy answer as to why real estate developments are not listed on the MLS is that every MLS in Costa Rica is controlled by a real estate board or an individual real estate organization.
Real estate developers in Costa Rica do NOT pay real estate commission to anyone, or they only pay the real estate agent a finder's fee. But the agents have to do most of the work and follow up to make sure all goes well.
If the RE developers want to have their product on the MLS, they would have to share the usual commission 50/50 with all the other agents on the MLS. This 50% share is much more than they are willing to pay.
For a while, the San José real estate board CCCBR tried to make real estate licensing mandatory through a law proposal. This proposal was not only meant to regulate real estate, but also to oblige real estate developers to use licensed agents to sell their properties. The proposal didn't make it to legislation.
On your own
Therefore, buyers who are looking to purchase a pre-construction or new home will have to deal directly with real estate developments sales team. I have written many blogs about how to deal with a developers' sales team and how to do our outstanding developer's quiz.
Are you uncomfortable dealing with the on-site sales team? Then you can hire a buyer's agent to assist you, but you'll have to pay the commission. Not every real estate agent knows how to deal with a real estate developer, so be careful with your choice.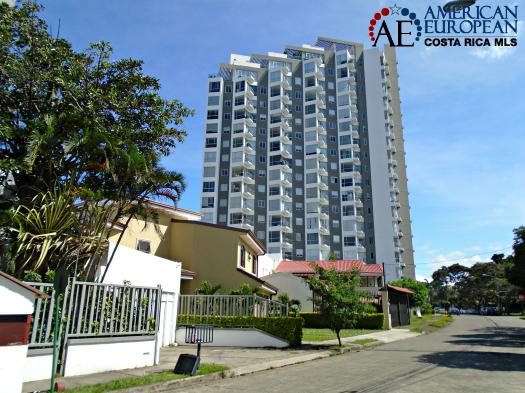 Advertising
Where do real estate developments in Costa Rica promote their product then? They use billboards and mostly social media like Facebook. It is pretty cheap to boost a post on Facebook to the target market of a particular real estate product.
Looking for options to purchase a new house or condo or even a pre-construction? Then go to Condominio Facebook Pages.
BUT, you will often find incredible re-sales because the owners can't make their payments or want out for some other reason, on our inventory. Start your search for beach condos or city condos now.
Financing
Real estate developers are usually financed by a bank. The same bank (and others) pre-approve the development and will finance buyers at 75 – 80% LTV. This means that a buyer needs to bring 20 – 25% of their own money to the table to be able to make a purchase. Nonetheless, bank mortgages are only accessible to citizens and residents.
If you are a U.S. expat and you're not a resident, we have great news! COSTA RICA MORTGAGE SOLUTION has been able to secure personal loans in Costa Rica. Learn more now, click here!
Another option is to look for owner financed properties.
Before you put any money down on a pre-construction deal or sign an option for a new condo, do your homework. Do not give your well-earned money to any of the real estate developments just because they look so great on paper. Most important is to hire your own attorney, you have the right to do so. You are paying for legal fees anyway, so you want your own attorney to check it all.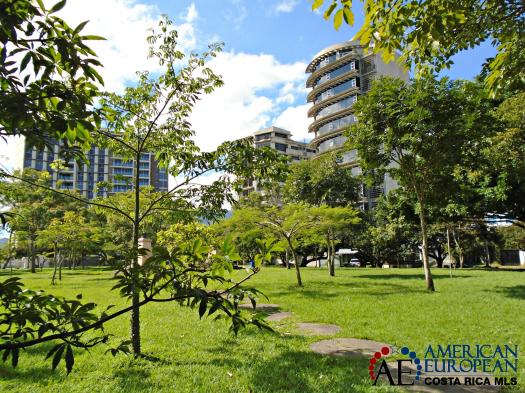 Looking for professional advice? Then hire a buyer's agent, contact us now!