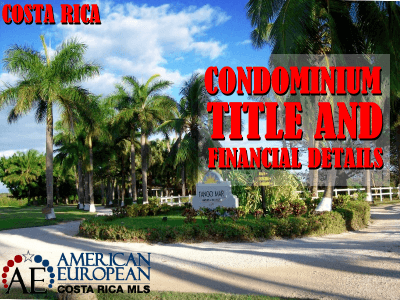 In part 3 of this series, I'd like to give you some additional Costa Rica Condominium information. Such as what kind of title will you own when you buy in a condominium?
The Title
Important Costa Rica Condominium information is the title. When you buy a condominium unit, you acquire individual and absolute title to the particular space which your unit occupies. This can either be a townhouse or an apartment. This can also include parking space and storage area.
In addition, you own an undivided interest – collectively with all other unit owners in the condominium – in all of the "common" parts of the property, such as the land, main walls, roofs, halls, lobbies, stairways and other parts of the condominium property used jointly by all owners.
Your ownership of your unit is as complete and absolute as ownership of a house and lot. You have title to your unit just as you would have title to a single-family home – with the same legal status and financial advantages that are held by the single-family homeowner.
Bylaws
The condo bylaws are the registered rules and regulations of the condominium. These show you what you can and cannot do. Before you purchase a condo in Costa Rica, you want to read the bylaws first.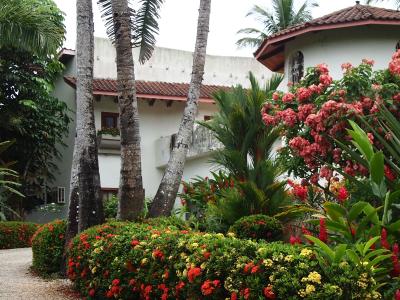 Financials
Should you request financials from the Condo Administrator? Most buyers don't think it's important Costa Rica Condominium information, but it is, believe me. Before you purchase, you should request Costa Rica Condominium information on the financial health of the condominium.
So yes, you should definitely include financials on the community into your due diligence. As soon as you sign the deed, you will become the owner of any debt that the HOA might have.
What should be the most important financial criteria when you buy a condo?
Many realtors do not show the condo fee in their listing. Condo fees in Costa Rica run anywhere in between $40/month and $800/month. You should not only weigh the purchase price of the
condo unit but also your total monthly cost of ownership.
Monthly payments
In addition to mortgage payments, condominium owners are responsible for property taxes, insurance, monthly maintenance or homeowners association fees, and any special assessments. Besides these issues, there might be a few other things you'd like to look at, ask your experienced affiliate American European realtor for recommendations.
The reason for this article about additional Costa Rica Condominium information is that many buyers do not realize what their rights and their duties are when they buy a property in a gated community.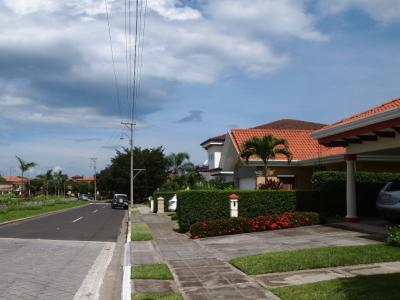 To keep this article about Costa Rica Condominium information short and powerful, I have split it into three parts.
Read Part 1 here
Read Part 2 here
Contact us for assistance in your Costa Rica condominium purchase.
---
Feel free to leave your comments on this blog. If you like this article, please feel free to share it on your social media.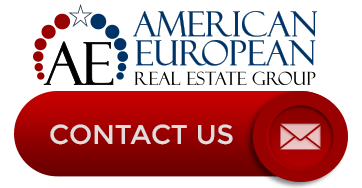 If you like this blog, connect with me on Google+ or subscribe to our newsletter by clicking the banner below.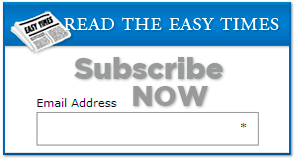 While we're at it, I DO want to remind our readers that we appreciate any referrals you can send us. Finally, please remember the American-European real estate Group's agents when you refer a real estate agent. Because we DO appreciate your business.