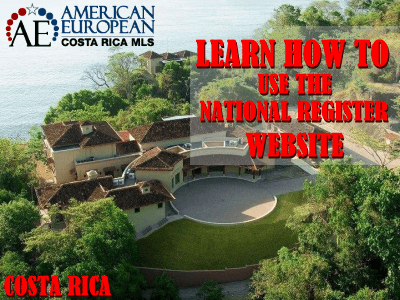 One day before the Costarican Independence Day, on the 14th of September 2012, the Costa Rica National Register introduced a new website to give a better and faster service than ever. Being used to over 6,000 daily requests for certifications, register studies and other documents related to Costa Rica real estate, personal property, corporations, cadaster, and other legal information.
Most everything can be researched online now. Over one year ago, the National register already went online with this website but started charging for an online property search, which was appealed, so the website had to be taken down again.
This article shows you in a very quick way how to do a title check on the Costa Rica National Register. If that doesn't work for you, go to the Free Costa Rica real estate title check by name, so you can do it step by step.
Faster and easier
Now Costa Rica property sellers and buyers, real estate agents and attorney are in business seriously and will save a lot of time by using this much faster way of research. Although the website is Spanish only, your Easy Times correspondent will take you through the steps so you can do your own online property search to see if your Costa Rica real estate or the Costa Rica property you're are planning to purchase has a free and clear title.
Many options & Free title search
If you go to RPN Digital website as shown in the image on the right, you'll see you have now more options than before. The nicest change is that you can request a certification of your property. This certification, you need for things like changing your power meter or water meter into your name or to request a mortgage for example.
This is now a click away. The certification is only good for 3 months (has always been like that). Now you don't need to go in person to the National Register or to your attorney in person anymore. Start by going to the image on the right. Then click on "Sistema de Certificaciones y Consultas Gratuitas" which means like "Enter" (see red arrow)
Register first to use
To be able to use this Costa Rica National Register website, you need to register your name and a password of your choice once and you're good to go for life.
Registration is FREE of any cost.
But without registration, you cannot use the search options. To do so, go to the registration page as shown in the image to the left and see where I registered my email address and password (see red arrow). You can save this to your computer's memory if wanted. You should do so below "Registrarse por Primera Vez", which means "register for the first time".
After having registered, you will be able to get started on using the services the National Register offers.
The Costa Rica National Register also has an important communication on their website. Dear user, remember that your certification cannot be rejected by any entity. So if you have trouble anybody receiving this document and implementation of its legal effects, please inform the User Support Center, Phones 2211-1161 / 2211-1162
Which online services are available
To keep this blog short, soon, I'll take you through each one of the following steps.
How to find your Costa Rica property and see if it is clear. There are several ways to do a search, here you can learn how to do it by owner's name or by property number.
To pull a certification of your Costa Rica property.
Request a survey map online.
How to find your vehicle and see if it is clear of liens.
See if your Costa Rica S.A. and the corporation taxes are up to date or not.
Property Alert, a new service to warn you about your title.
Spanish
Unfortunately for some, Costa Rica is a country where Spanish is the first language, so I guess the government doesn't have much interest to do an English version. This website has a lot of options. Without understanding Spanish it is kind of hard to find what you are looking for. In the next blogs, I will use images to show you the way.
This blog is another FREE service from the American European Real Estate Group. You too can take advantage of our excellent services, without having to pay for it.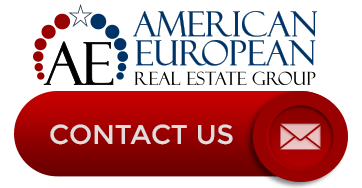 Feel free to leave your comments on this blog.
---
If you like this blog, connect with me on Google+ or subscribe to our newsletter by clicking the banner below.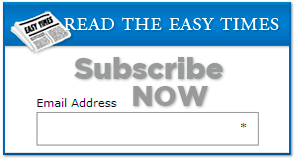 I DO want to remind our readers that we appreciate any referrals you can send us. Please also remember the American European real estate Group's agents when you refer a real estate agent. We appreciate your business.