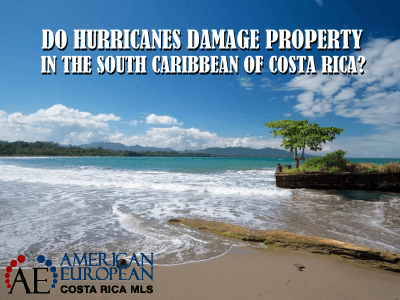 Several clients have already asked me if hurricanes damage property in the Southern Caribbean.
One important reason is that Costa Rica is often confused with Puerto Rico. Costa Rica is NOT an island, it is a country in Central America, in between Panama and Nicaragua. In Puerto Rico hurricanes damage property quite often.
Costa Rica borders to the east on the Caribbean Sea and to the west on the Pacific Ocean. There is 212 km on the Caribbean coast, also called Caribe Sur.
Hurricanes
Hurricanes Irma and Maria caused destruction all over the Carribean and Florida. Every time destructions by a hurricane happen, clients ask if hurricanes damage property in the Southern Caribbean of Costa Rica.
We almost never have any hurricanes in the Southern Caribbean, but if we do, we catch the tail end. We have some flooding here and there, but never the mass destruction that hurricanes have caused elsewhere.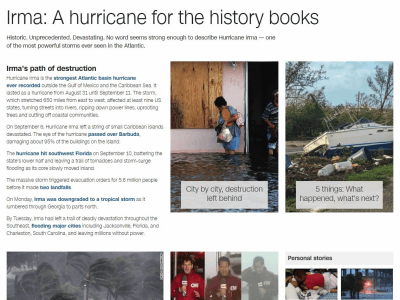 Damage
The only parts of the country that were affected a couple of times were the North and South Pacific, but very little. We've had damaged roads and bridges and poorly built houses destroyed. Hurricanes damage property in the lowlands, where they have no protection against the strong winds.
Why no hurricanes?
According to studies, hurricanes cannot be formed at 5 degrees from the equator, because the Coriolis effect is too small. However, once rotating tropical storms form, the wind determines its movement. There is very little wind flow through the equator, as the main winds drive away the storm from the equator.
It is quite unlikely that hurricanes formed in the Caribbean Sea will turn toward the southern coast of Costa Rica. Typically Caribbean tropical storms turn north. Or they continue west due to the directional currents of the trade winds from the east.
Then they make a clockwise flow around a semipermanent area of high pressure to the north. These have a tendency to move towards the north of Central America.
Hurrican Otto
In November 2016, hurricane Otto was the very first hurricane to make landfall in the North Pacific. The Weatherboy explains very well how Costa Rica has kept a hurricane-clean nose since 1851. Otto didn't even get close to the Southern Pacific coast.
So, for those clients who are worried about this issue, the South Caribbean of Costa Rica is mostly free of hurricanes. Therefore, it is very rare that hurricanes damage property.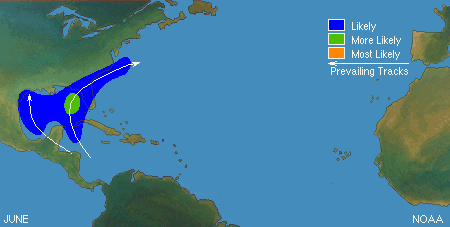 Global warming
I believe that today we are sufficiently informed about global warming to know that what many years ago was a myth, is a reality today. There are areas of the planet more affected than others.
One of the consequences of global warming is the increase in temperature in the sea. Hurricanes destroy property easily, the chances that will happen in the Southern Caribbean are small though.
Southern Caribbean Property
Our office covers the Southern Caribbean with the following towns
·        Puerto Viejo
·        Cahuita
·        Punta Cocles
·        Playa Chiquita
·        Punta Uva Beach
·        Manzanillo
We are surrounded by exuberant vegetation, beautiful beaches and without forgetting our beautiful flora and fauna. I invite you to check our Caribbean property listings, even during hurricane season. Contact us now to organize a visit.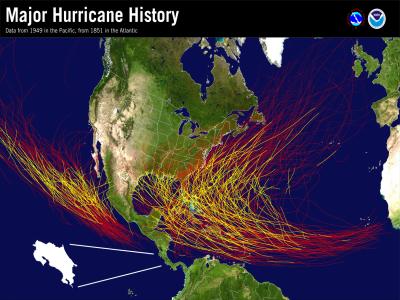 The Author
José Tercero is our Southern Pacific coast affiliate. He has worked in real estate in the area since 2007 and is fully bilingual. Contact José if you are interested in buying or selling property in the Southern Pacific of Costa Rica.
Feel free to leave your comments on this blog. If you like this article, please feel free to share it on your social media.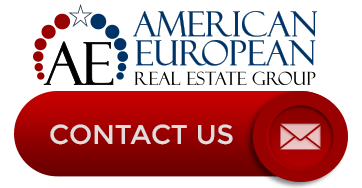 ---
If you like this blog, connect with me on Google+ or subscribe to our newsletter by clicking the banner below.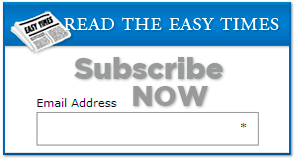 While we're at it, I DO want to remind our readers that we appreciate any referrals you can send us. Finally, please remember the American-European real estate Group's agents when you refer a real estate agent. Because we DO appreciate your business.