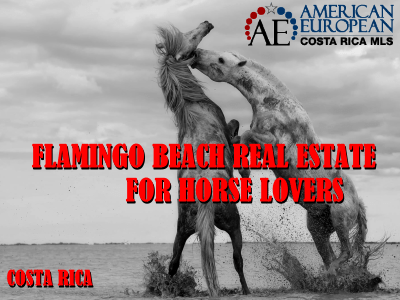 We are very pleased and proud to announce that we now also offer Flamingo beach real estate for horse lovers. Las Catalinas is building a beautiful place near Flamingo Beach.
This beautiful horse lovers place is composed of houses, shops, restaurants, small hotels and inns, pedestrian streets, plazas, parks, and recreational facilities. As a result, the investment environment for Flamingo beach and La Catalinas is much better than it was ever before.
All elements are arranged to create a series of wonderful, walkable public spaces interwoven with nature. Also, architecture has been adapted for outdoor living and horse lovers. Therefore, motorized vehicles are refreshingly absent. A constant ebb and flow of fellow residents and visitors enrich the scene.  Every street leads to scenic overlooks, every home frames incredible views.
The developer
The Las Catalinas real estate developer,  Charles Brewer comments that Githa and Coo ten Hope Saarberg will be opening a magnificent equestrian center at Las Catalinas next year. Consequently, the center will consist of
boarding,
training,
dressage,
jumping,
children's clinics,
and trail riding within the 1200 acres of Las Catalinas.
Horse lovers are very welcome.
Githa and family
Githa and Co are originally from Holland. They and their two daughters Fres (12 years old) and Silver (8 years old) have resided in La Garita Costa Rica for the past eleven years. The Saarberg's are well known in the equestrian world of Europe and are top equestrian operators in Costa Rica.
Githa is a licensed importer of the magnificent Friesian horses from Holland. And she and Co are the top breeders of Friesians in Central America.  The Saarbergs started importing Friesians in 2004. "We are very proud to be the first to bring this beautiful horse to Costa Rica, Nicaragua and Panama. Our goal is to get in touch with all owners, breeders, and fans of the Friesians. We will keep everyone informed of all of the activities around our beautiful Friesians in Costa Rica", says Githa.
The Saarbergs also own and operate the finest track and feed store in Costa Rica, Grand Prix, located in Santa Ana just outside of San Jose. They specialize in articles for a rider, horse, and stable. "We always try to have the latest articles for dressage, jumping, and other fields of the horse sport. We have the best brands from Europe and the United States available " says Githa.  They also plan on opening a second tack and feed store at Las Catalinas.
Home sites in Punta Penca
We are now offering custom home lots in Punta Penca, in addition to some beautiful homes in Danta available in pre-sale,
They have just finalized the site plan for Paseo Punta Penca's 18 homesites. As a result, the developer is making nine of them available for purchase.
Building lots 16 through 27 on Paseo Punta Penca sit 15 to 40 meters above Playa Danta. See Punta Penca's location on the Las Catalinas Master Plan. In addition, each building lot has a dramatic ocean view and offers a perfect site for a unique custom home.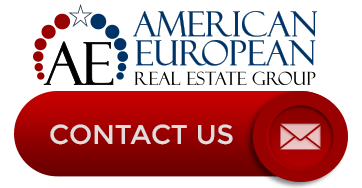 Contact Allen Lungo for information on Las Catalinas or any Flamingo beach real estate for sale.
Feel free to leave your comments on this blog.
---
If you like this blog, connect with me on Google+ or subscribe to our newsletter by clicking the banner below.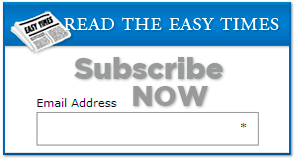 I want to remind our readers that we appreciate any referrals you can send us. Also, please remember the American European real estate Group's agents when you refer a real estate agent. We appreciate your business.