Estimated Reading Time: 5 Minutes
Making a real estate investment can be very rewarding. Yet it's also fraught with a lot of challenges and risks. Especially if you decide to do it alone. There's a belief among real estate investors, almost taken as gospel truth, that you can never go wrong with investing in real estate.
Agents will tell you the price of land will always go up. However, this isn't entirely true, and many have experienced losses in real estate.
If you buy the wrong property at an inflated price, you could lose a lot of money. This is why many prefer to consult professionals who are real estate service providers, especially those trying to invest in real estate for the first time. Real estate professionals and experts have various recommendations on how to get the most out of your real estate investment.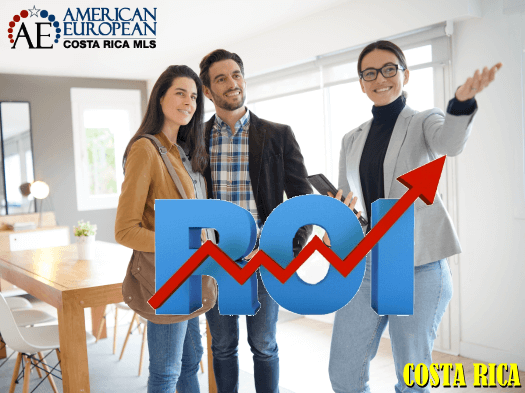 Here are a few:
1. Be Selective About Property Investment
The first thing you have to keep in mind if you want to go into the real estate investment business is that you should be prudent and selective about the properties you're going to buy. Sure, there are market downturns. So, sometimes an opportunity presents itself where you'd be able to buy a nice property for an extremely low price. You might think that would be a real steal. Nonetheless, remember to be prudent, no matter how attractive or enticing the deal might be.
Refer back to the 10 habits of successful real estate investors. After that, you still have to inspect the property. Once you have decided the property is interesting, hire an appraiser so you can get a third person's point of view on how much the property is really worth. Ask around about the most recent purchase prices in the neighborhood or area where the property is located. If the most recent purchase prices are comparably lower than what they should be, do your due diligence to find out why.
2. Select Properties With High ROI Or Resale Prices
You have to keep in mind that you're investing in property in Costa Rica to increase your financial security or earn passive income. It might take a while you wait for their prices to go up. Remember that the idea of buying the property is because you're thinking of selling it at a higher price in the future or leasing it while you wait for its price to go up, or both. If you're going to buy a condo or house that you can't reasonably expect to sell at a higher price later, then you better rethink your plan.
The most difficult part is to figure out whether you'll earn or lose money on your investment. If the purchase price doesn't match comparable property in the same area, then you better think twice before parting with your money. If there's no reasonable basis for believing that its price will go up in the near future, it won't make sense to buy the property.
3. Buy Properties That You Can Lease Without Many Repairs
As much as possible, go for properties that won't require you to pour in a lot of additional money just to get it running and earning money for you. If you're looking at a residential property, choose those that only require a few minor repairs before you can put out the signage for renters.
The basic principle here is that your real estate property should be an asset rather than a liability. Assets should bring in money and income to their owner. If you're looking at a commercial property, check the revenues of previous businesses so you can compute your potential income from the property. The returns on commercial property aren't only important in how much money you're going to make when you lease the property. The resale price of commercial properties is also a core component.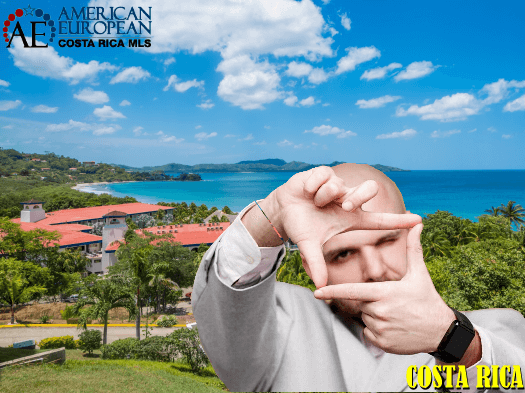 4. Make Repairs That Increase Lease Value Or Resale Price
If you absolutely have to make repairs, restoration, or renovation, then focus on repair or renovation projects that would add to the value of your real estate property. Focusing your efforts in the following areas is proven to increase the price of your property:
Spruce up your curb appeal
Check and upgrade security
Retouch the home's exterior paint to make it look new
Waterproof the roof and finish it with a new look
Repair your garage and replace or paint its door
Replace your bathroom and kitchen fixtures with trendy ones
Conclusion
You must stay focused on your goals when making a real estate investment. An asset that requires you to periodically churn out money just to keep it going isn't a well-performing asset. Keep in mind the tips above to make sure your investment will continue to generate income for you and contact one of our affiliate agents.