Estimated Reading Time: 4 Minutes
When moving to Costa Rica, and without being here, apartment hunting is not so easy. Finding the right apartment can be a bit challenging at a distance. Especially if you have never been to Costa Rica before, you probably don't even know where to start.
Not knowing your options and not telling rental agents your requirements, makes apartment hunting only more difficult. Do yourself a favor and don't send emails to every agent and owner you find online, with the message: I want to rent an apartment in Costa Rica.
There are a few issues that you need to decide on first: location, size, and price. There are just so many options in the market. If you're torn between several apartments for rent, here are some tips to help you find the right one quickly.
1.  Choose a Location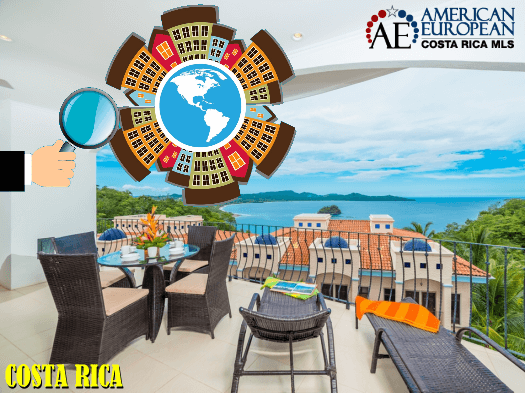 One of the first things you should consider when looking for an apartment is its location. Think about where you want to live. Would you prefer an apartment in the heart of the city? Do you prefer living in a beach area? Do you want to live near your office or school? How about in the rural areas?
Depending on your lifestyle and medical requirements, properties near a hospital or a mall are often important too. Take into account that living at the beach probably means not having the availability of first-rate hospitals, museums, and other amenities.
Once you decide on a location, you'll be able to narrow down your options faster. Hence, before you go apartment hunting, decide on the location first.
2.  The Size
Size matters in an apartment. The apartment's size determines how many people it can accommodate and the amount of furniture that you'll be able to fit.
Are you single, or a couple, but expect family and friends to visit all the time? Ask yourself, will a one-bedroom apartment fit you or do you need a bigger one? Or do you have the need for a home office? Then you should factor in the size needed for this. This way, you'll know if it can accommodate all you need, along with your belongings, and move on to available options fast.
Parking might also be a dealmaker or deal-breaker. Decide if you do not need parking, one or two spots.
3.  Compare Prices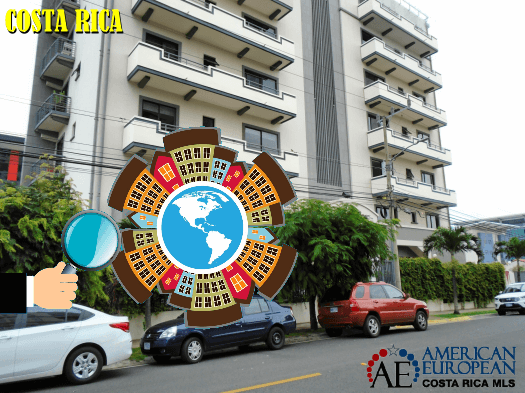 Many people often tend to forget to take a good look at a property's price when they get too excited about the place. You'll find a huge difference in pricing between one and others. It's also a good idea to compare prices with what you pay back home, so you know what budget you work with. For instance, jersey city apartments for rent give you that option. The age of the apartment often has a lot to do with it. Also, parking and amenities influence pricing a lot.
That said, when looking for a new apartment, don't easily settle for the first apartment on your list. Make sure to check out other options in the market too and compare their prices. This will help you know if you've got a good deal or you're better off finding other apartments.
4.  The Amenities
Lastly, check what amenities each complex has to offer. Some apartments don't even have an elevator or a garbage chute. If you have difficulties walking, you might not even visit a 3rd-floor unit, even though it has a fantastic view of the ocean. For instance, you can even walk to the ocean from most San Leandro Apartments.
HOA fees are always included in the rent, but if they're high, that will make the rent more expensive.   But if you receive awesome amenities in return, it might be well worth it. These amenities might include a tennis court, a pool, a gym, or even a dog park.
Apartment hunting in Costa Rica sure can be a bit challenging, especially if you don't know the country well. We do offer other blogs with topics on renting that might be helpful in your search.