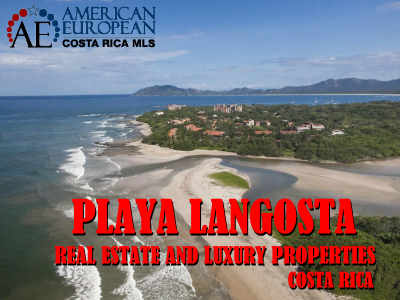 Playa Langosta real estate is among the most upscale in any Costa Rica beach community. I remember that in 1982, when I moved a client from San Jose to Playa Tamarindo with his whole household, Playa Langosta was in the middle of nowhere and there was nothing but trees and beach.
It was not until the 90's that adjoining Playa Tamarindo was starting to develop and wealthy expats from all over the world started to take an interest in Playa Langosta, the reason you won't see any shacks or bad areas in Langosta.
Langosta Beach must be accessed by driving through the town center of Tamarindo and is located on a point bordered by an estuary, popular with expert level surfers, and Hacienda Pinilla to the south and Tamarindo to the north.  On the east side of Playa Langosta is a 600-acre mangrove nature reserve called Parque San Francisco, while on the west is the spectacular Pacific coastline.
Now, with the International airport in Liberia, Playa Langosta and other North Pacific beaches are very accessible.
Playa Langosta real estate office
Our affiliate agent in Tamarindo, Jogi Jürgen Gerner, has lived in Playa Tamarindo since 1995 is the leading real estate brokers in the area. He and his team are the most knowledgeable and able to show you around and provide valuable Costa Rica real estate information in Playa Langosta and Playa Tamarindo. The listings cover condos, land, homes, luxury homes, mansions, home sites and even commercial property and businesses.
Contact Jogi Gerner now to get a better understanding of Playa Langosta and Playa Tamarindo real estate.
Shopping
The Langosta town is not much more than a small grocery store, a strip mall, and a few restaurants. But residents and owners of Playa Langosta real estate do most of their shopping in Tamarindo or in Liberia.
The beach
The beach at Langosta is a beautiful mix of sandy stretches and rocky outcroppings, wonderful for strolling and exploring the tide pools.
Luxury properties
Playa Langosta real estate tends towards luxury properties, including a stretch of stunning beachfront homes and mansions that are called the "millionaire's mile." You will find Playa Langosta condos and townhomes starting around the $200,000 but most Playa Langosta homes for sale are in the luxury price ranges up and over $3,000,000.
Laid back lifestyle
Both residents of Playa Langosta and Playa Tamarindo mostly enjoy long walks on the beach, as you can walk from one to the other, have a nice breakfast on the way, and enjoy the beautiful views the area has to offer. If you live in a Playa Langosta luxury home or condo, life is very laid back. There is plenty of leisure in the area.
Las Baulas National Park
Playa Langosta is also home to the Hotel Barcelo Playa Langosta and Hotel Cala Luna. These hotels' location is incredible with the sandy beach, spectacular sunsets and great weather almost year around. For those who love nature, birdlife, and turtles, Langosta is very close to Las Baulas National Park. There, the Leather Back turtles come to nest every year between October and March. If you are very active there are kayaking and snorkeling tours available all year round. And exciting zip line canopy tours nearby as well.
Get to know what is available in Playa Langosta real estate. There are just a few new lots available on the market for excellent prices. The lots are located very close to the beach or on the beach if you like. Contact us now.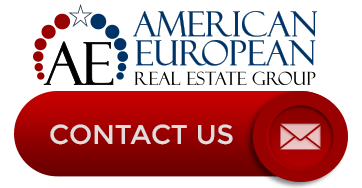 Feel free to leave your comments on this blog.
---
If you like this blog, connect with me on Google+ or subscribe to our newsletter by clicking the banner below.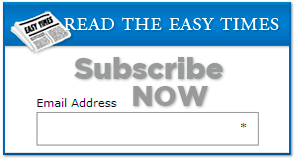 While we're at it, I DO want to remind our readers that we appreciate any referrals you can send us. Finally, please remember the American-European real estate Group's agents when you refer a real estate agent. Because we DO appreciate your business.