Estimated Reading Time: 6 Minutes
I'd like to give you a real estate broker's opinion on buying a second home in Costa Rica or using Airbnb.
Wait, don't go away yet. Some would say my opinion is biased. But those who read my articles know I'm not, that I write about the good and the bad. Often, I see questions like this on a Facebook group like North Americans Living in Costa Rica
"I've begun to dream of buying a second home in CR – renting it out for 9 months out of the year and living there for 3 Mo's every summer."
Some don't like to stay in a hotel or someone else's property, they want to own. Others love to travel the world and visit different places every vacation. A third loves to visit the same place every year, so they feel safe and at home. Therefore, I'd like to give you the pros and the cons of buying a second home in Costa Rica, so you can make your own decision.
Let's go through the details that might influence your decision to buy a second home in Costa Rica.
Second Home or Airbnb?
Ask this question on a Facebook group and you'll receive an incredible amount of opinions from people who have never had an investment such as you are planning to buy. For a more international view of owning a second home as a vacation rental investment, check Criton with great tips on how to do your homework.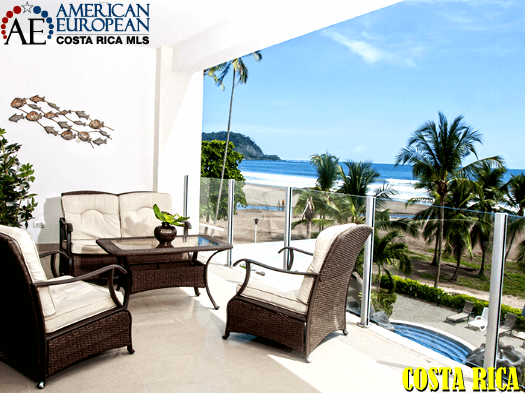 Ownership
You don't have to be a citizen or resident to buy a second home in Costa Rica. Any foreigner can purchase property just with your passport and enough money to pay for it. I wrote a 19-step Real Estate Guide for Foreigners for the Tico Times a few years ago.
Condo or house?
Some areas of Costa Rica do have security issues if you're not there all the time. So if you plan to be an absent owner do your homework on the security issues before you purchase.
If you want to buy a luxury home, you'll probably plan to have a caretaker – gardener – housekeeper on the property. So security should not be an issue. Otherwise, I strongly suggest absent owners buy a condo. Condominiums apart from having good security, usually have additional amenities that are a plus to rent the unit on Airbnb.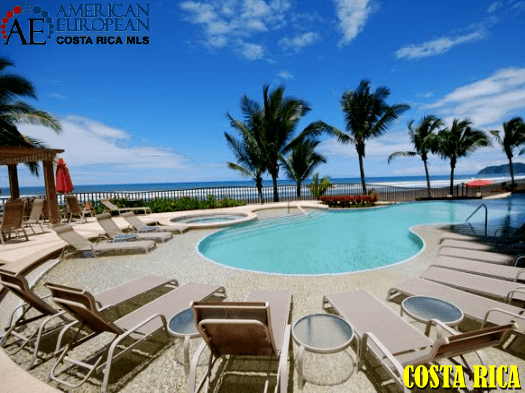 HOA fees
The high HOA fees are something to watch for. In the Central Valley, these fees run anywhere between $250 – $500/month. In beach areas, they run typically between $500 – $1,000.
The number of units in the community, the cost of the security, and maintenance of the amenities are the three main cost factors.
Therefore, the cost of the HOA might influence your decision to buy a second home or just rent when you need a vacation.
Property Tax
In Costa Rica, property tax is only 0.25% of the registered value. So a $250K condo pays $625/annual property tax. Add to that the extremely low municipal charges. This includes cleaning of parks and streets, trash pickup, and storm sewage.
Luxury homes do pay a luxury home tax, check on the details now.
Property Management
Some beach condo communities have on-site management, which not necessarily is your best choice.  Most property managers charge a fixed fee + a percentage of the rent (15 – 20%).
This might seem high to you, but property management can be an awful lot of work. A water pipe usually breaks on a Saturday night at 11:00 pm, to give you an idea.
If you know how to market and advertise your vacation rental property yourself well, you might want to negotiate this with your property manager.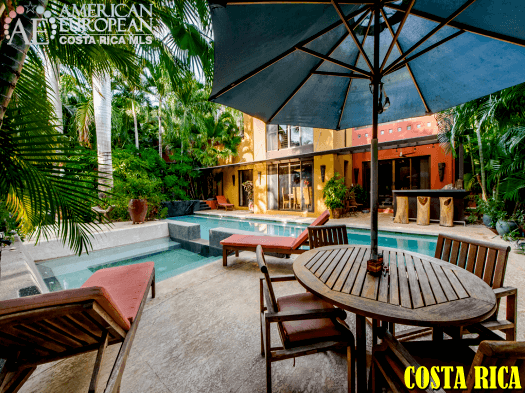 Furniture & Appliances
Nobody takes care of your furniture and appliances as you and your family do. But when you furnish your vacation home or condo, do you want to do this to your own taste or to vacation rental needs?
Nice furniture doesn't come cheap in Costa Rica. Good quality appliances are also more expensive than you might think. Silverware, glassware, chinaware, and pots and pans damage very quickly in a vacation rental. You might prefer to have your own during your own stay in the unit.
If the unit has a lock-out room, this might change the whole outlook on the furniture maintenance cost.
Lock-out room
Having a lock-out room is a perfect solution to having your personal furniture, glassware, and other personal belongings totally separate. The lock-out room is the perfect solution to owning an investment property and a vacation home for your own use at the same time.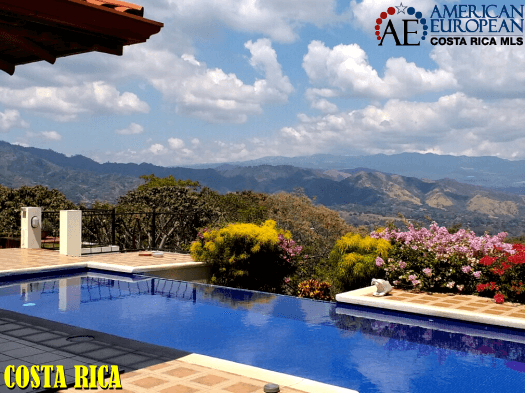 Airbnb forbidden?
In my opinion, one day Airbnb will be forbidden in quite a few condominiums. To be able to do so, condominiums need a prohibition in their bylaws. And to do so they need the approval of the prohibition by 100% of the condo owners.
Most condo owners do not attend the annual HOA meetings, especially in the beach areas. BUT, it takes only one smart condo administration to request a proxy from all the absent owners to get it done.
Luxury homeowners won't have this kind of problem unless the home is in a gated community.
The Experts
In this article, I've tried to give you all the necessary tools to make an informed decision.
Are you interested in buying? Do you know where to make your vacation rental investment yet? 28 Real estate agencies belong to our network. We cover from coast to coast. We cover the beach areas as well as the Central Valley. Some do vacation rentals, others do vacation rental management, and some only sell properties.
Our experts can assist you, or they can refer you to someone who can. Contact us now.