Estimated Reading Time: 4 Minutes
No matter what you plan to do with your life after high school, taking the decision to study abroad will benefit you. No matter if you go for a semester or enroll directly in a foreign university for all four years.
This incredible experience will change you profoundly. The experience will give you a better understanding of the world and your place in it. It will also teach your problem-solving skills and offer you the option to learn a new language.
Costa Rica is an excellent choice to study abroad. Not only is it beautiful, safe, and friendly, but it's also a fascinating place to live here.
1. Low Cost
Costa Rica is a very affordable place to live in. Study abroad programs in Costa Rica are very affordable compared to US programs. On top of that, the time you spend living here will likely be much less expensive than living in the United States.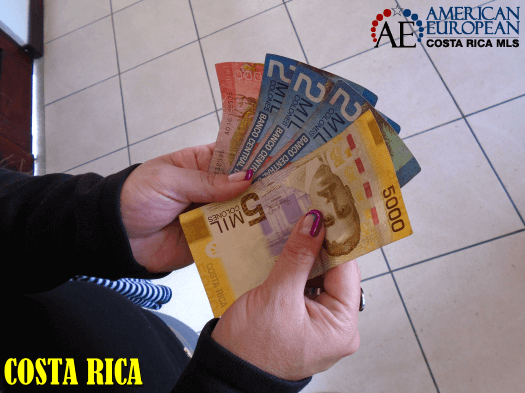 Also, you can still use student loans to pay for your education abroad, including private student loans. Some private student loans require a cosigner to secure the funds you need. Nonetheless, it is possible to find loans where this will not be necessary. Particularly if you have good credit.
2. Usefulness of Spanish
The experience of total immersion is the best way to learn a language. Spanish is the second most widely spoken language in the United States. Some of the country's most important trading partners are in Latin America. In many career areas, being able to read and write in Spanish will give your career an incredible boost.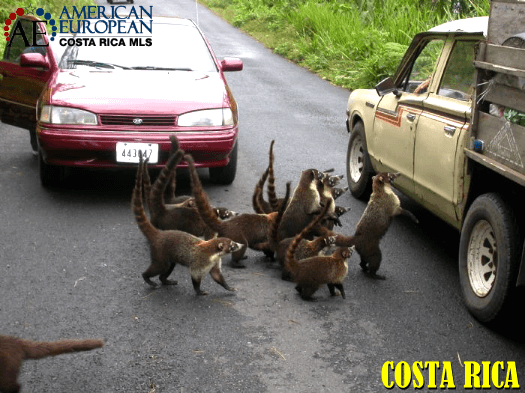 3. Natural Beauty
Costa Rica is one of the world's most biodiverse countries. The country is one of the most beautiful places on earth. Jungles and beaches, rainforests, and even volcanoes—the country has it. Best of all, when you study abroad, you'll have plenty of time to travel around the country. There are hundreds of great touristic destinations that you can visit by hopping on the bus.
It's also inexpensive to visit Panama and Nicaragua, as long as you take the bus. Their inhabitants have different customs than Costa Ricans. Take some time off from studying hard. If you don't, you'll be sorry not having visited the neighboring countries later in life.
4. Career Advantage
A study abroad looks great on your job or graduate school applications. Study abroad usually makes students more resourceful, independent, and mature. It shows that you are open to challenges, welcome diversity, and are committed to your education.
You also have the chance to get exposure to a different educational system. Your experience could give you an edge in the workplace if you have the opportunity to obtain a job in another country. While living in a different country is not for everyone, you can demonstrate that you have already done so successfully.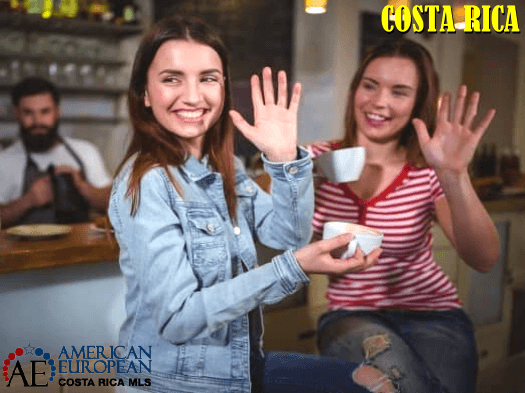 5. Lasting Relationships
The intensity of living in a foreign country for a time bonds you closer to the people you meet there. You will most likely make long-lasting friendships with other foreign students and with locals.
Before you get on a flight to Costa Rica and enter university, here are 5 tips. After your study ends, you should make an effort to maintain those relationships throughout your life. You may find yourself working with your classmates again in the future. Even if the friendships you make in Costa Rica stay purely on a personal level, they may well be some of the deepest and longest-lasting relationships that you experience in your life.