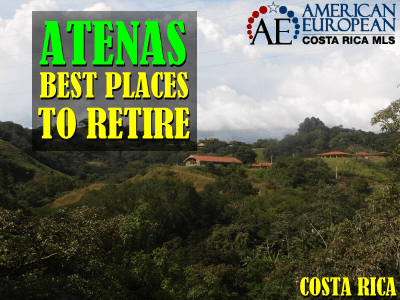 Investigating the best places to retire abroad? Then you should know Atenas was most recently highlighted in AARP magazine as one of the best places to retire abroad, showing perfectly well why to retire in Atenas. The AARP magazine, one of the most well-known magazines available gives Atenas in the Central Valley of Costa Rica a well deserved third place.
Of course, my husband and I moved to Atenas in Costa Rica for many of the same reasons the AARP article shows. Atenas has a thriving retirement and active community making it a wonderful place to live and one of the best places to retire abroad.
A great reason to move to Atenas is that this beautiful town has the best climate in the world.
If someone wants to be involved in various groups, there is a gardening club, women's groups, a book club, yoga, and animal rescue groups just to name a few.  Yes, not only are there retirees living here. There is also an increasing number of younger foreigners choosing to make Atenas their home.
Why retire in Costa Rica
There is no question about the fact that Costa Rica is an incredible place to retire. But it depends a lot on your own lifestyle and the services and amenities you are looking for. The following are the reasons why Costa Rica is one of the best countries to retire abroad:
Mild climate
Prosperity (relative to other Central American republics)
Literacy rate
Healthcare
Stable government—with no army
Costa Rica's commitment to a thriving natural park system that is second to none in Latin America. This is as biodiverse a country as you'll find anywhere.
You can choose the weather you like best to live in
You can choose your lifestyle depending on the community of your choice
Why retire in Atenas
Why is Atenas one of the best places to retire abroad? Ask any retiree in Atenas why you should retire in Atenas and not elsewhere. They'll give you any, if not all of the following reasons:
The ideal climate
Beautiful places to hike, run and walk.
Central location
Highway accessibility to Escazu and San Jose makes it attractive too.
Shopping, dining, attend cultural events in 30 minutes or less.
Private hospitals are also about this distance.
An hour to the Central Pacific Beaches which is an easy day trip.
Atenas can give you that laidback lifestyle you're looking for, away from the rat race.
Getting the fever already to check out if retiring in Atenas is for you too? Wait until you're here. All-in-All, you can have the best of both worlds, close to the city or beach while living in a spectacular smaller town setting without the congestion or problems associated with city living. Visit us NOW! Then find out for yourself if you would like to confirm if Atenas is indeed one of the best places to retire abroad.
Your Atenas cost of living budget
Due to the desirability and popularity of Atenas, home and land prices have increased.  The one comment I would make about the AARP article which I found incorrect was the pricing.  There are no North American standard homes under the $100,000 price range in Atenas. But we can recommend you to look elsewhere on our website. You can still get very nice sized building lots in Atenas.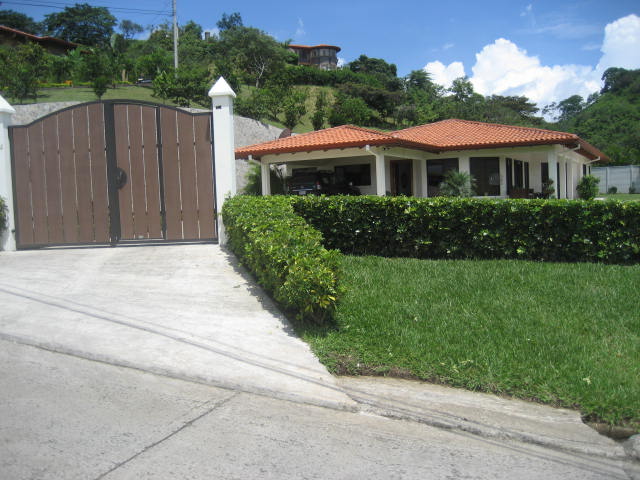 You will find a few Atenas homes for sale around $250,000. But the majority of the homes offered in Atenas are in the higher budget ranges.  Since financing is difficult to obtain if you don't have residency, most Atenas home and land purchases are made with cash.
This is one of the reasons, we did not experience the dramatic real estate downturn as in the U.S.
Atenas Gated communities
Since so many retirees travel a lot, the creation of several gated communities in Atenas gives the retiree and investors of a 2nd home better and safer options. These are all master-planned communities built by experienced developers.
Buyers of homes in Atenas are not looking for expensive amenities in the community they want to live in. Other than what gated communities in Escazu and Santa Ana have to offer. This keeps the condo fees of these communities low. You will love the lower cost once you retire in Atenas. You have a choice of several nice gated communities and with pleasure, we show you our properties for sale in these communities:
No crisis in Atenas
Atenas real estate has continued to sell well. That's because Atenas is still, after all these years, among the best places to retire abroad. Some owners will finance but most will expect at least 50% down with a maximum of 10-year terms. These factors have contributed to our continued real estate success. I invite you to contact me and see if you'd like to retire in Atenas too. I'm sure you will like the lifestyle you can get here, I bet you will love it.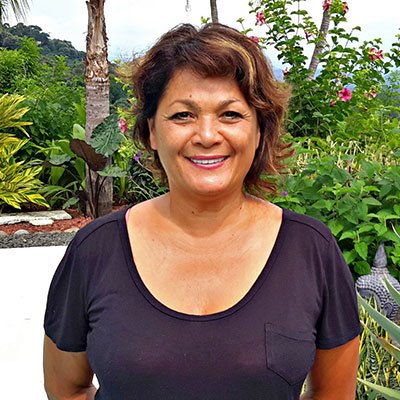 We who have chosen to relocate to Atenas were thrilled to read this AARP article reconfirming our choice.  Atenas and Costa Rica is an excellent location to retire, have a 2nd home, or to raise your family.
Marian Veltman is our Atenas real estate specialist and she lives there with her husband And since 2008. She goes the extra mile for all of those who plan to make Atenas and adjoining areas their new home.
If you plan to relocate or retire to one of the best places to retire abroad, you should definitely contact Marian now.
---
Feel free to leave your comments on this blog. If you like this article, please feel free to share it on your social media.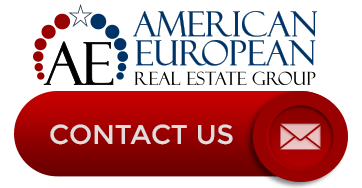 Also, if you like this blog, connect with me on Google+ or subscribe to our newsletter by clicking the banner below.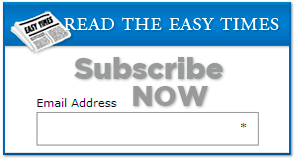 While we're at it, I DO want to remind our readers that we appreciate any referrals you can send us. Finally, please remember the American-European real estate Group's agents when you refer a real estate agent. Because we DO appreciate your business.