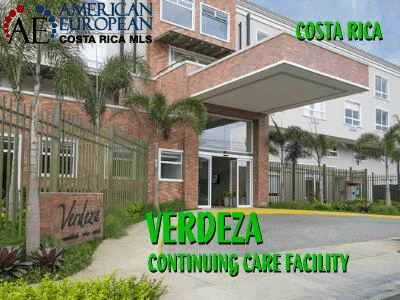 A new continuing care facility opened its doors in Escazu, Costa Rica. In July this year, I wrote in a blog that assisted living in Costa Rica would soon be available. The Verdeza assisted-living facility in Escazu would be fully operational by November 11, 2013, and they made it happen.
In Costa Rica, everything and everybody runs late all the time. But the Verdeza staff was right. This is an incredibly good start for the first continuing care facility in Costa Rica.
Last Wednesday was a great day for those who have arrived at the "golden age" as we call those over 60 years young in Costa Rica. That was the day of the official opening of Verdeza. I, of course, had to see this miracle of something that was built and finished on the promised opening's date. I found there were actually already several residents who had moved in. And indeed, the installations of this beautiful continuing care facility are fully operational.
The developers
Wednesday the 14th of November was when the dream of developers Jose Marti Jimenez and Edgar Zurcher to see a $10M investment turn into reality.  This continuing care facility looks absolutely beautiful, completed and functional with a very happy and smiling staff receiving us in the reception area. Verdeza is the very first facility like this in Costa Rica and the investors, as well as the management, have done an incredible job at it.
Cutting the ribbon
The official opening was a happening. Besides a lot of important people from the Municipality of Escazu and the country's minister of communication, Carlos Roverssi, our President Laura Chinchilla was invited to cut the ribbon. In her speech, she pointed out how important this first assisted living facility is for Costa Rica and hopefully many others will follow.
Daniel Langlois
Our Escazu municipal alderman Daniel Langlois, who is also our affiliate rental agent for the area of Escazu and Santa Ana, was quick to point out how important this venture is for the development of Escazu. Therefore, it is great to see how the concept of a better quality of life for the elderly is now an option in Costa Rica.
Malls and Hospital
The Verdeza continuing care facility is surrounded by important malls like Avenida Escazu and Multiplaza as well as the CIMA hospital, several hotels and lots of restaurants. This puts Verdeza in a prime location and those senior citizens who would like to live in Verdeza can enjoy these amenities easily.
A Variety of Packages
Verdeza does not sell any of the 61 rooms and apartments. They offer 3 different size rooms for rent and different packages depending on your needs. At Verdeza you can choose for
Independent Living,
Assisted Living,
Memory Support and Alzheimer's Care,
Skilled Nursing
and even short stay options for visiting family members.
Also, a meal plan is available and optional.
Alzheimer care
I'd like to put special emphasis on their Alzheimer's care and Memory Support department on the 2nd floor. Verdeza provides compassionate care by their specially trained staff to residents with memory impairments, the very first private
For more information on becoming a resident in Verdeza continuing care facility. Contact us now and we'll update you on the latest information and pricing with pleasure.
Feel free to leave your comments on this blog. If you like this article, please feel free to share it on your social media.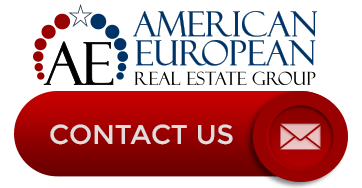 ---
If you like this blog, connect with me on Google+ or subscribe to our newsletter by clicking the banner below.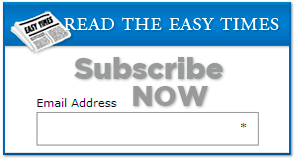 While we're at it, I DO want to remind our readers that we appreciate any referrals you can send us. Finally, please remember the American-European real estate Group's agents when you refer a real estate agent. Because we DO appreciate your business.