Estimated Reading Time: 7 Minutes
Are you considering a vacation but can't decide to have your vacation in Costa Rica or Finland Costa Rica? Do not worry! We have included all of the pertinent information about these lovely countries here.
Visitors widely recognize Finland for its stunning landscapes, including hundreds of lakes and saunas. In addition, nature enthusiasts will fall head over heels in love with Finland's forests, waterfalls, and national parks.
Then there is Costa Rica, a natural marvel with volcanoes, beaches, cloud forests, and unique wildlife. Costa Rica is a nation that will appeal to birdwatchers and luxury vacationers just as much as it will to surfers and backpackers.
When deciding whether to visit for a vacation in Costa Rica or Finland, you should consider several variables. We've compiled a list of top nature-oriented experience comparisons to assist you in making the best destination for you.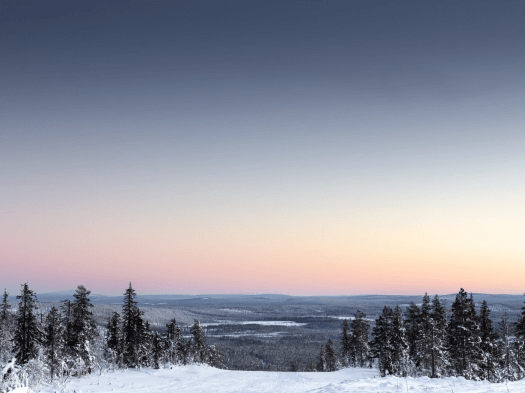 The Places to Sleep
Both Finns and Costa Ricans love nature, and wild camping is permitted almost anywhere in these nations.
Finland is a place of extremes. In the summer, the sun never sets in the northernmost sections of the nation, earning Finland the moniker "Land of the Midnight Sun."
In the winter, the reverse occurs: the sun disappears for months at a time. This period is known as "Kaamos." However, it is not entirely dark during Kaamos. The brilliant snow, the moon and stars, and, if you're lucky, the Northern Lights all combine to create a magnificent setting.
Sleeping in a glass igloo or cabin surrounded by nature and connected to the internet to play games at online Finnish casinos may be the best way to experience these two severe seasons.
Glamping in Costa Rica is growing in popularity, with options ranging from opulent tented camps to laid-back rustic lodges. If you're looking for an adventure but aren't sure about camping in the jungle, don't miss out on these safari-style sleep glamping adventures.
For instance, Nayara Tented Camp has 25 individual air-conditioned luxury tents with excellent views of the Arenal Volcano from a high vantage point on the slope.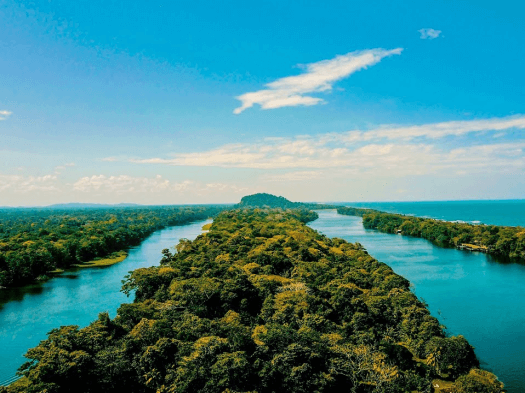 Islands
You'll be spoilt for choice when it comes to great islands for a vacation in Costa Rica and Finland. Finland's coast contains the world's biggest archipelago. There are lighthouses on its islands. You can visit most of them in a single day and spend some nights in others.
Helsinki, Finland's capital, is well-known for its majestic lighthouses. The Söderskär lighthouse is a must-see for Helsinki daytrippers. You can easily reach Söderskär from Helsinki by boat. The trip takes slightly over an hour, and the visit lasts two hours. Just enough to climb the lighthouse and enjoy a cup of coffee in the nearby lighthouse keeper's cabin.
Costa Rica is home to several islands. There are island tours of San Lucas Prison and Wildlife Refuge. San Lucas Prison Island Tour housed some of Costa Rica's worst offenders. It was also known as the "Island of Lonely Men."
Take a vacation and discover the old cathedral, the cells, hundreds of graffiti and large-scale artworks painted on the cells' walls, and much more.
Take a vacation with your loved ones and discover the San Lucas Wildlife Refuge Island, off the Pacific coast of Costa Rica in the Gulf of Nicoya. It is home to a diverse range of wildlife, including howler monkeys, deer, spiders, and snakes.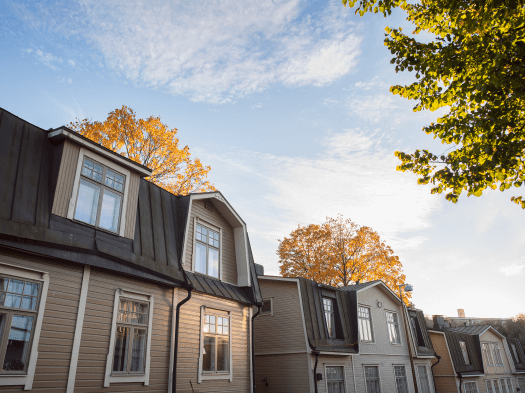 Old Building Structures
In both Finland and Costa Rica, there is no shortage of enjoyable activities. Thrill-seekers may visit Finland's wooden homes, dating back hundreds of years. In addition, Helsinki neighborhoods like Käpylä and Vallila are lovely locations to start your vacation.
Another convenient stop is Old Porvoo, about an hour's drive from the capital. In addition, you may find beautiful wooden settlements in Rauma (west) and Loviisa (south). If you want to stay longer, all three of these places have lovely, tiny B&Bs.
Visitors with no fear are welcome to visit Sanatorio Carlos Duran, one of Costa Rica's most haunted locations. The Durán Sanatorium, a recreational park, was originally built to shelter and treat TB patients.
The ancient sanatorium is now for exploration. Bathrooms, the morgue, physicians' quarters, the children's wing, and other areas, are labeled with signs. Knowing the pain and illness that occurred here gives it a melancholy and spooky vibe, especially when looking out the hospital windows on a beautiful day.
Heritage Sites,
Finland and Costa Rica are both famed for their one-of-a-kind historical sites. Finland has seven Unesco World Heritage Sites, six of which are cultural and one natural. The fortress island of Suomenlinna in Helsinki is perhaps the most popularly known tourist destination.
Take a ride and explore Suomenlinna's ancient fortresses and dungeons. Furthermore, it is a populated area of Helsinki and a popular weekend destination for many Helsinki residents.
Costa Rica's Diquis civilization was a pre-Columbian indigenous society. The Diquis are well-known for their stone spheres. Visit the Finca 6 museum and archaeological site in the Diquis Delta.
It's one of the few preserved residential structures with attached stone spheres. In addition, some of the displayed spheres are in situ, which means they were not removed since their discovery.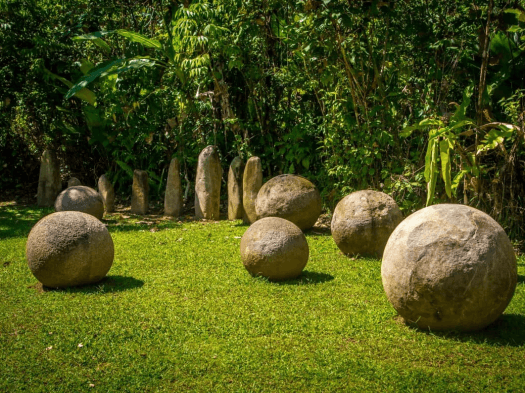 National Parks
Both Finland and Costa Rica have great national parks due to their gorgeous terrain. The Finnish national parks are a sanctuary where nature enthusiasts and visitors immerse themselves in Europe's harsh environment.
In Finland, there are 40 national parks. These parks are found all around the nation, including the archipelago, lakes, woods, and falls. In addition, you can go snowshoeing or skiing in the winter, and the summer offers a great hiking experience.
According to Finland's freedom of movement, you can go pretty much wherever you want in the parks as long as you respect the environment and clean up after yourself.
Costa Rica's best parks contain magnificent virgin rainforests and a freshwater and marine resource system. For example, a boat or kayak trip through the Tortuguero canals in Tortuguero National Park provides an excellent opportunity to see animals and birds.
Conclusion
Planning a vacation in Costa Rica and Finland is not such a bad idea. Both countries are stunning and intriguing places in their own right. Nonetheless, your best pick depends on your personal preferences and what you hope to gain from your vacation. In any case, you're sure to have an unforgettable journey filled with nature and culture.