Estimated Reading Time: 4 Minutes
Have you decided to move to Costa Rica and now you need a quick sale? Are you in a buyer's market and you might not receive enough for your home to purchase that dream home in Costa Rica? Is your timing wrong or are there other solutions?
First and foremost, if you want to free up enough capital in order to move to Costa Rica, then selling is probably the best option available. Has your property has been devalued due to circumstances that are out of your control? Then you may want to consider talking to an experienced realtor and how you can revamp or pay special attention to the details.
Real estate sales can be complex, especially considering all the factors involved. So it is imperative to get a quick sale in order to purchase the home you like best in Costa Rica.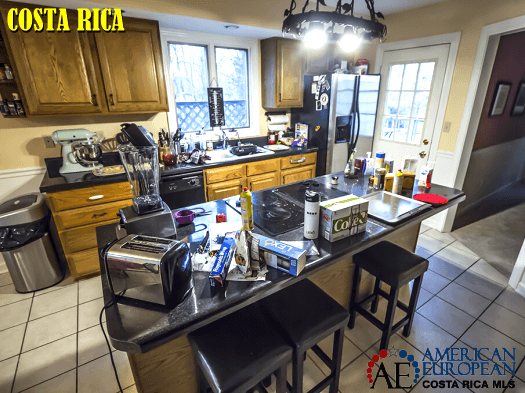 1. Sell For Cash
When the market is flooded with foreclosures and short sales, it can be hard to get top dollar for your property. Before you try listing your home with an agent, first try to sell for cash. This gives you more leeway when it comes to negotiations.
In a normal market, you have an agent who is acting as the mediator between you and the buyer in order to get a sale. In a cash sale, there's no need for agents or middlemen. As the experts at quick fix real estate explain, this is because professional real estate teams are able to negotiate directly with homeowners. This means that the seller doesn't need to worry about the buyer having to secure financing. Selling to a reputable team of experts has all the advantages of hiring an agent, without any of the caveats.
When selling your home for cash, you don't really need to invest a great deal of time or energy into the process. You can sell your property as is, and the experts will take care of the rest. Everything is handled much more quickly, and you don't need to worry about your home's appraisal. FYI, in Costa Rica, such cash sales do not exist.
2. Repair And Decorate
If you want to get top dollar for your home, then there are a few things that you can do before putting it on the market. In order to compensate for lower prices, you need to increase the appeal of your property by renovating and redecorating.
Although this will require some financial outlay from you upfront, you should recoup these costs when buyers now fall in love with your home. You don't need to invest in every possible home renovation, but you should focus on things that will enhance perceived value. For example, if your property has cracked tiles in the bathroom, or if your roof is leaking, then fixing these problems can really improve the overall appeal of your home.
Implementing some decorations like new paint, or even a few new floor rugs, can also help you get more for your property. Try to get rid of clutter and remove any stains from furniture or carpets.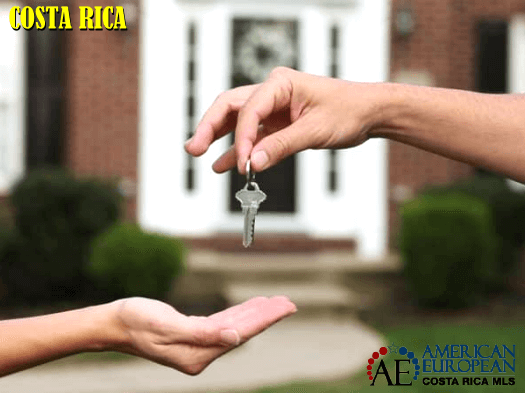 3. Use A Professional Photographer
Prospective buyers will go online to look for homes that fit their needs and budgets. Photos are crucial to make your house so appealing to potential buyers that you'll be able to make a quick sale. So it's important that you use a professional photographer if you want your home to stand out. This will help you get much more for your property than if you use photos taken by an amateur.
If you decide to snap some pics on your own, remember the basic rules of a good real estate photo. Always consider the lighting when photographing a property. Dull lighting can make the property look drab and uninteresting. Switch all the lights on in the house before shooting photographs and take each picture at an angle. AND get rid of the clutter, please. You should also take exterior photos from multiple angles to enhance your property's appearance.
Keeping the floor plan in mind is also important, as the general rule is to have an exterior shot, two or three interior shots, and one of the master suite. Make sure that you show off key features like floor-to-ceiling windows or luxury bathrooms in order to maximize your property's potential.