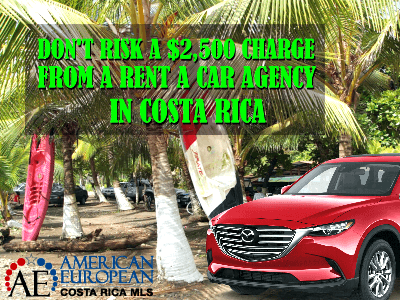 A rent a car agency charged a client $2,500. We always recommend our Costa Rica real estate clients, to rent a car and to get to know the country a bit. Researching the different areas of the country is what you should do for yourself before retiring in Costa Rica.
Many of my clients, when to contact me, are at that stage of their due diligence. So I get a lot of them who rent a car.
When you return your car to the rent a car agency before you go back home, you have two options:
Return it at their rental location,
Or request the rent a car agency to pick it up at your hotel.
Most of us will take the first option but a while ago, I had a client who wanted to use the car during their whole last day and they were leaving very early the next morning.
$2,500 Charges
For that reason, my clients called the rent a car company from my cell phone, to have the car picked up the next morning at their hotel, at the agency's convenience. My client assumed the car would be picked up as indicated. He never thought about it again until he received the charges of……..$2,500……for having used the car for extended days.
A Witness
The car apparently was never picked up as directed by my client. There never was any follow up from the rent a car agency until I received an email from my client, asking for help. Luck was with us! My client used my cell phone to request the pick-up and I was with him when he made the request. So I was a valuable witness.
I went to the phone company and requested a print-out of all the calls made from my cell phone that day.
When we made the call for the car return, we had first called the main office in San Jose. We were then directed to the agency near the international airport in Alajuela. Both calls showed on the print-out, the proof we were looking for.
A Refund
I faxed the print-out to the car rental company in the US and the dispute was shortly settled in favor of my client. He was given a full refund of the $2,500. If they had not used my cell phone it would have been much more complicated. Perhaps there would have been no refund.
With this story, I want to show you how much more complicated a simple issue like this can be if you do not follow up yourself on your car return when you request the rent a car agency to pick up the car rental at your hotel. It might even become such an issue for you so you decide not to move or retire to Costa Rica, unnecessarily.
A warning
When you call the rent a car agency, make sure you get the full name of the person you are speaking to and the date and time of a call. Especially for a pickup or delivery. Also get the name and phone number of the person you leave the car keys within your hotel. Then call this person when you get home, to see if the car has indeed be picked up. Better to be safe than sorry. You are taking a definite risk when you arrange the car to be picked up after you leave without following up on it yourself.
Author: This article was written by guest blogger Rudy Matthews who used to be our buyer's agent for the Central Valley of Costa Rica. 
Feel free to leave your comments on this blog. If you like this article, please feel free to share it on your social media.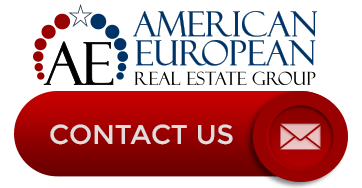 ---
If you like this blog, connect with me on Google+ or subscribe to our newsletter by clicking the banner below.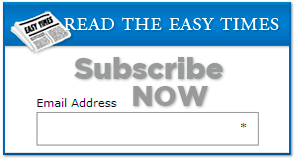 While we're at it, I DO want to remind our readers that we appreciate any referrals you can send us. Finally, please remember the American-European real estate Group's agents when you refer a real estate agent. Because we DO appreciate your business.