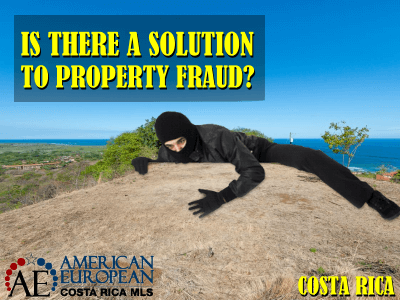 Property fraud is a crime committed in almost every country in the world and each country has its own solutions to the problem if property owners cooperate and worry enough about their property to do something about it.
Some years ago, in 2008, I started Property Guard, a service to check your property in the National Registry once a month. I gave away the first year to those who would purchase Costa Rica real estate from any of our agents. In 2012, for lack of interest of property owners, I decided to stop the services.
We caught several cases of fraud in time, where corrupt notaries and their cronies, were able to put a lien on Costa Rica properties through mortgaging those properties to a 3rd party and to disappear with the mortgage money.  In our cases, the owners were able to stop those liens but it still took years to recover a clear title on those properties.
Generally, the victims are owners of building lots or land where nobody lives, so it is easy to get an appraiser to the property, without the owner knowing about it. A property owing several years of property taxes is an indication of an unsuspecting property owner. This type of property owner won't be aware of the fraud to be committed until it is too late.
How is fraud committed
If you own Costa Rica property, and you have a mortgage, you shouldn't have to worry. Nobody will try to commit fraud on a property that has a mortgage because they would be looking for a property that has a free and clear title. That way, they can try to either sell the property, or they can put a mortgage out with a 3rd party, mostly a money lender and not a bank, and walk with the mortgage money.
Just this week, on the 18th of August 2014, the Criminal Court of San Jose sentenced a lawyer Parini Segura, to 24 years in prison for seven counts of Costa Rica property fraud. Millions of dollars in properties have been mortgaged by Parini and his accomplices that were never recovered. This shows that the Costa Rican judicial system is catching on to this way of fraud. This sentence might scare off some future plans any other notary public might have.
In the US and some other countries, you can just take a title insurance policy against property fraud. In Costa Rica, that kind of title insurance does not exist. That said, you probably would like to know how you can protect your property against Costa Rica property fraud like this.
How to protect your property against fraud
I honestly don't understand why the closing attorney does not inform about property fraud when you close on your property. To my knowledge, there are very few real estate attorneys who recommend anything against property fraud at all. I can only guess that they don't because they don't want to scare you off with stories about fraudulent practices.
The solution is to put a "cédula hipotecaria" on your property. A "cédula hipotecaria" is a form of voluntary immobilization of the property by the property owner. Ask your attorney about this option against property fraud.
This voluntary immobilization provides the guarantee of safekeeping for the owners' assets, recorded in the property registry. An immobilized property may not be sold or encumbered without the prior consent of the property owner. This provides greater legal certainty and prevents any illegal act in the transfer of the property. This option will not stop judicial authorities, in case of an embargo, to foreclose on the property.
For more information about the cédula hipotecaria, contact your own attorney or any of the recommended lawyers on our website.
Monitoring services
The lack of interest in monitoring services was mostly due to the lack of information about Costa Rica property fraud on a large scale. Property owners don't have enough information on these issues and for the lack of it, don't do anything.  Costa Rica property fraud is generally committed by a corrupt Notary Public or corrupt employees of the National Registry. They mostly commit property fraud by putting a mortgage on the property and walk away with the money.
Check with the service package offered by clicking on the banner below. One of the packages includes monitoring your property title.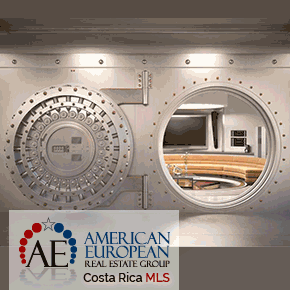 Feel free to leave your comments on this blog. If you like this article, please feel free to share it on your social media.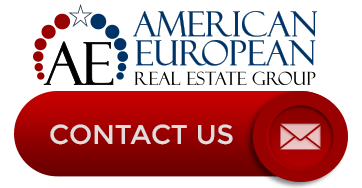 ---
If you like this blog, connect with me on Google+ or subscribe to our newsletter by clicking the banner below.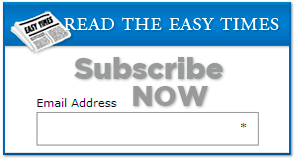 While we're at it, I DO want to remind our readers that we appreciate any referrals you can send us. Finally, please remember the American-European real estate Group's agents when you refer a real estate agent. Because we DO appreciate your business.