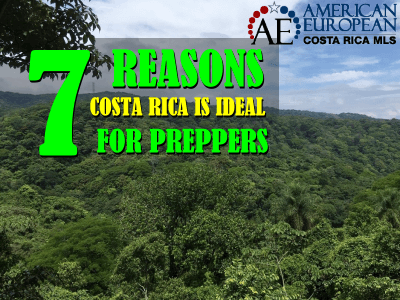 Did you know that Costa Rica is an ideal place for preppers? Costa Rica has been quoted as having the best climate in the world. Because our weather is spring-like year round.
Are you a survivalist or a prepper looking for options in the near future? I want to share 7 reasons that Costa Rica is an ideal place for Preppers with you.
Stay cool
A/C or heating are not needed in the Central Valley areas and it is easy to stay cool. Cross ventilation is all you need as long as you look for 2,400 to 3,000 feet altitude or temperate forest.  There, you will find temperatures at night of 65ºF and up to 85ºF in the day year round.  Within the Central Valley, you will be surrounded by mountains and protected from hurricanes and nuclear fallout. That's why Costa Rica is an ideal place for preppers.
Energy
Solar energy is almost guaranteed. There is sun year round in the morning, normally from 6:00 am – 1:00 / 2:00 pm.  Four months often have whole day sunshine.  There is always a breeze with strong winds from December to March.  Also, wind turbines are also a common energy source in Costa Rica.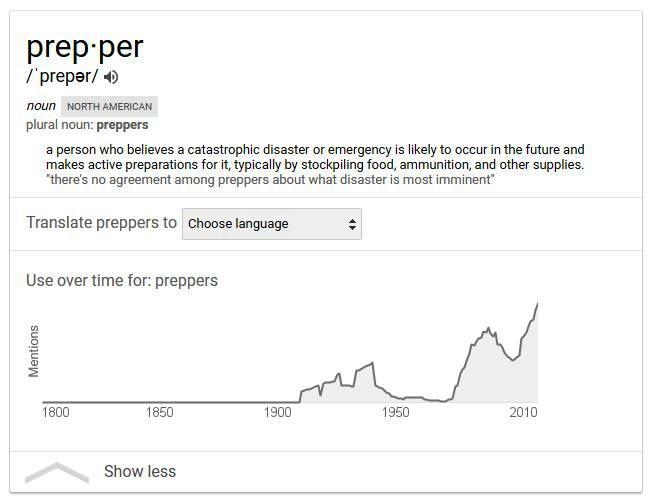 Carbon free
The country used carbon-free electricity for more than 250 days last year, with a continuous 110-day stretch from 17 June until 6 October. 98.1 Percent of the country's electricity came from green sources in 2016.
Water
Water is abundant in most locations year round, with storage for the 4 summer months. Also, springs and streams are very common as alternative sources not even needing wells. Costa Rica is blessed with abundant rainfall in most parts of the country and, compared with other developing countries. The government has done a good job of managing this resource in order to provide reliable sources of potable water at a reasonable cost to most of the population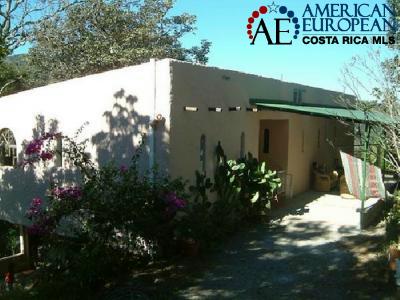 Food
Every single plant and fruit grow in Costa Rica with often 3 harvests in 12 months. Costa Rica boasts a higher biodiversity than Europe and the United States combined. The size of the country allows for traveling from cloud forest to coastline and from the summit to savanna is quick. Costa Rica has an incredibly rich soil to grow crops and keep animals, due to the volcanic soil. Therefore, Costa Rica is such an ideal place for preppers.
No army
Especially relevant is that Costa Rica does not have armed forces since 1948 when President José Figueres Ferrer abolished the army. As a result, Costa Rica is a very peaceful country where budgets normally spent on weapons are invested in the education of the population.   If you want to own guns, you can do so as a legal resident of Costa Rica.
Foreigners feel welcome
Being a foreigner myself, I can assure you that foreigners are very well received by the local population, as long as you adjust to their culture. I am British and have lived in Costa Rica for 30 years, and feel perfectly at home. Costa Rica is a wonderful country to live in and is very close to the US, in case your family doesn't want to move here with you.  Even if there isn't a major world disaster, Costa Rica is an ideal place to live.  So be prepared and come soon!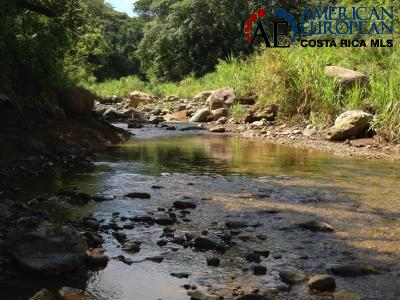 Properties
There are many properties in Costa Rica that would work for you.  While nonresidents have the same legal property ownership rights as any local, it is difficult to get a mortgage, unless you are a resident.
Do not leave it any longer. Be prepared, check out the incredible properties we offer. First, start with the property below that shows why Costa Rica is such an ideal place for preppers. We have plenty more in our inventory.
A Prepper property
36 Acre Ciudad Colon Organic Private Nature Reserve – $775,000
This property has spectacular views of the canyon below and is surrounded by a forest full of the most amazing flora and fauna, springs, streams, and river below, enormous trees and plants. Chickens, pigs, organic farm, any farm animals you want. All the natural fruits and vegetables you want.  Fish farming with streams?
Finally, you can preserve this natural habitat for the birds, monkeys, butterflies and other animals native to this Biological Corridor that connects with Carrara National Park.
Note: property tax on all 4 houses and land is less than $350 a year.
Learn more details here. Feel free to leave your comments on this blog. If you like this article, please feel free to share it on your social media.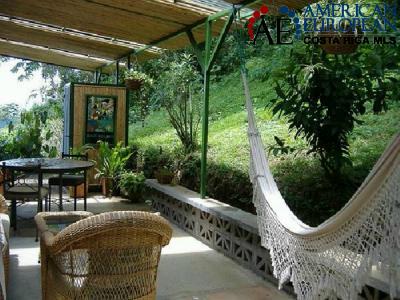 ---
Author Barry Ashworth is our affiliate Partner at Westside San Jose real estate specialist covering Sabana, Escazu, Ciudad Colon and Santa Ana. Barry has over 20 years of experience selling Costa Rica real estate in the area and thousands of satisfied clients. Barry Ashworth is British and after working 15 years in England and other countries, had the great fortune to discover the paradise of Costa Rica.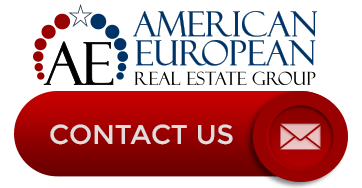 ---
If you like this blog, subscribe to our newsletter by clicking the banner below.