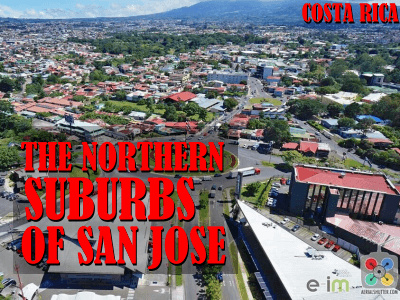 Not too many foreigners are familiar with the northern suburbs of San Jose. Costa Rica also has normal middle-class neighborhoods like any other country in the world has.
When you read articles about Costa Rica real estate, you will always read about luxury homes for sale or homes on the golf course as well as ocean view homes and beach condos.
Not every real estate buyer can afford to purchase a luxury home or a mansion. Or someone might not even want to live in such luxury. That is where, for example, the northern suburbs of San Jose come into play.
Costa Rica is widely advertised for its beauty, meaning the nature Costa Rica has to offer like national parks, volcanoes, beaches, rivers and many other attractions that made Costa Rica famous. San Jose though is not a beautiful city and it might never be so. That is mainly because the historic value it once had has mostly been torn down. Downtown San Jose is not a very attractive place to live but on the other hand, the northern suburbs of San Jose have plenty to offer.
The North Side
If you are looking to live in a city, there are many northern suburbs of San Jose that are very nice to live in like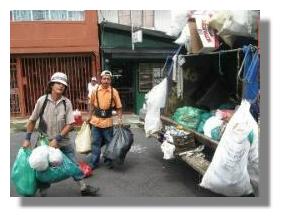 Our affiliate partner Rosa Ureña lives in Tibas herself and attends the San Jose northern suburbs covering Tibas, Guadalupe, and Moravia, see where it is located on Google maps.
The northern suburbs of San Jose are perfect for those who are looking to live a middle-class lifestyle.
No Car?
There is no need to invest in a car there. It speaks for itself that there are no fancy shopping malls and ocean views.
The cities of Grecia and San Ramon have been in the news quite a bit for retiring on a lower budget, but you will have a hard time to move around in those areas if you don't have a car. Tibas, Guadalupe or Moravia can be your solution and I invite you to find out by contacting us when you are doing your due diligence.
Easy Access
The northern suburbs of San Jose are all easily accessible and public transport in Costa Rica is cheap and well organized. Just to give you an idea of some of today's' bus prices: bus service from San José to Tibás is only 225 Colones ($0,45), San José – Alajuela is 515 Colones; San José-Cartago is 500 Colones and San José-Heredia is 515 colones (in 2013, editor).  You can also take the train at Cuatro Reinas that goes to San Jose and to Heredia
Well Organized
You will be surprised how well these municipalities are organized in matters such as
recycling garbage,
teaching neighborhoods about security issues,
promotion of gun-free schools
and zoning plans.
Homes in northern suburbs of San Jose
You can purchase very nice homes for sale in the northern San Jose suburbs anywhere between $120,000 and $500,000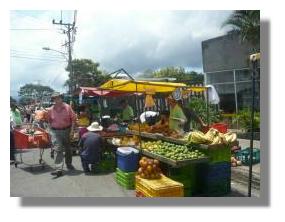 depending on your budget and lifestyle. The advantage of the suburbs is that you will have all kinds of amenities at your doorstep. These suburbs have everything nearby: hospitals, banks, shopping, and restaurants.
Each location has its own farmers' market where you can do your vegetable and fruit purchases. There are also plenty of supermarkets everywhere.
* Guadalupe homes for sale
* Tibas homes for sale
* Moravia homes for sale
For more information on Costa Rica real estate in the northern suburbs of San Jose, feel free to contact our affiliate real estate agent Rosa Ureña now or check on our Costa Rica MLS.
The American European Real Estate Group literally means Costa Rica real estate, from coast to coast, the right way!
Feel free to leave your comments on this blog. If you like this article, please feel free to share it on your social media.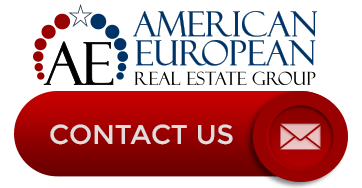 If you like this blog, connect with me on Google+ or subscribe to our newsletter by clicking the banner below.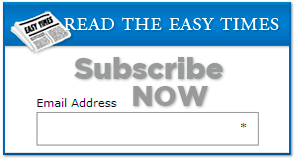 While we're at it, I DO want to remind our readers that we appreciate any referrals you can send us. Finally, please remember the American-European real estate Group's agents when you refer a real estate agent. Because we DO appreciate your business.