Estimated Reading Time: 6 Minutes
Future expats don't know where to live in Costa Rica before they move here. So often they just send emails to realtors. "I want to live in Costa Rica, send me listings."
You might think otherwise, but it's not so simple. Sometimes they don't even realize that Costa Rica is not an island and it's not 50 miles square. Costa Rica measures 19,730 Mi2 and has 54 cities with between 10,000 and 100,000 people. And, there is only one city with over 300,000 population: San José.
But how do you know which one of those 54 cities will fit your lifestyle?
You don't have the time or interest to read a lot? Then skip everything below and jump to the 20 steps immediately.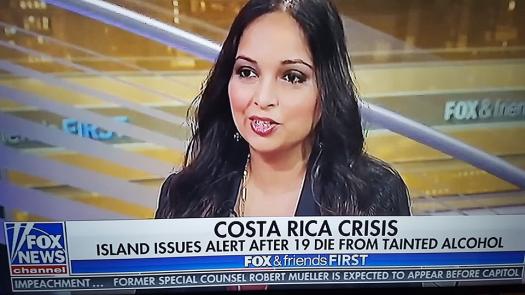 Hard Work
Doing due diligence on where to live in Costa Rica is hard work. Not many future expats have the time to do that due diligence. Others just want it all served on a silver platter. Well, the internet is that silver platter, but it takes time to read.
You'd be surprised how many expect a realtor to write mile-long emails to answer all their questions, and then disappear into cyberspace. Most of the time, it is necessary to ask if they want to rent or buy and what their budget is, over and over. When I finally get an answer, I get "let me know what you have to offer, prices, and what is included."
You don't know where to live in Costa Rica and you want the realtor to do the work for you? Then I suggest you stay where you are. Don't move, because you're going to be VERY unhappy in Costa Rica.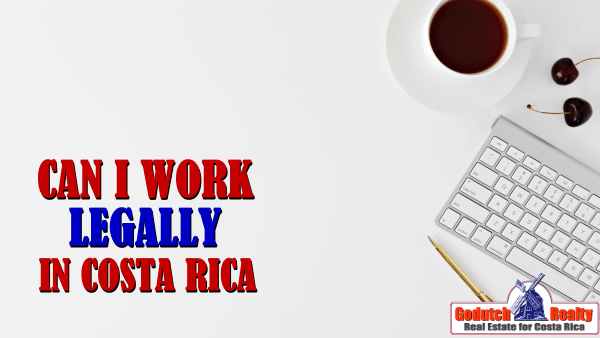 So let's do each other a favor. We will do everything you need to know and learn where to live in Costa Rica. Then you return the favor and do business with us. Is that a deal?
Therefore, I decided to write these 20 steps for learning where to live in Costa Rica. Once you have really thought about the answers, answer them ALL, without exception.
Look for the links if you want to read more. It's a great start for starting your homework. Once you have completed those, just copy/paste them into an email and send us this email. I will not create a form to fill out because many don't even give the correct email address and a phony.
Would you like to have assistance in finding out where to live in Costa Rica? Then send your 20-step list with your answers to ivo@american-european.net. After that, I'm sure we'll find the right location for you.
20 Steps
1. Perfect
Nothing is perfect in life, or maybe your old home was perfect. Was it really? Adjust to the best available options or don't go to step #2
2. Home Requirements
Make a list of your home requirements. In this list, you should for instance include:
Single story
Condo apartment
Gated community
Large garden
How many BR
Views
Pool
Guesthouse
3. Work
Job requirements, do you want/need to work (I hope it's legally), do you need to be in a certain location?
4. Disability
Disability requirements, are you blind or in a wheelchair, do you have a guide dog?
5.  Healthcare
Medical requirements: do you need any special medicine or is it all over the counter? Or maybe you have to live close to a good hospital?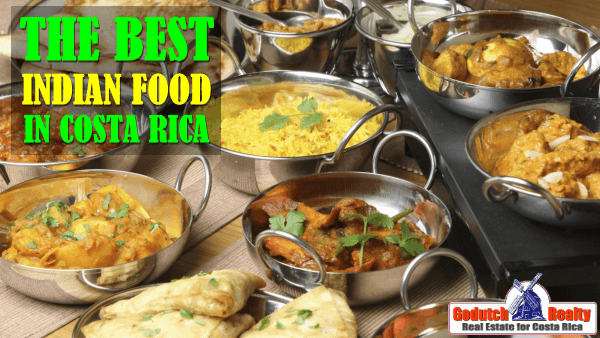 6. Food
Food requirements, do you eat only imported foods, do you have food allergies, etc.? Do you only eat American food?
7.  Shopping
Shopping requirements, do you love shopping or do you just shop for a necessity?
8. Cultural
Cultural requirements, such as theater, museums, and concerts?
9.  Entertainment
Entertainment requirements, such as movies, sports on TV, books, bird watching or dancing,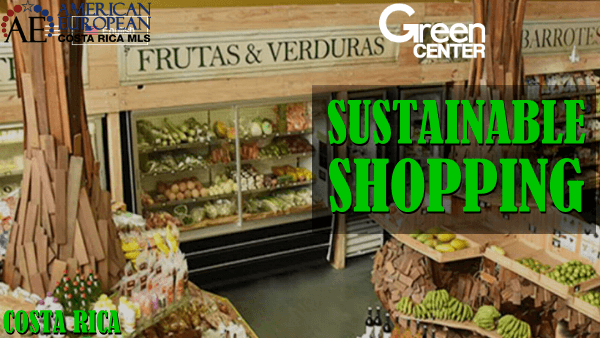 10.  Gourmet
Wining & dining requirements, including what kind of food and liquor you enjoy,
11.  Sports
Sport requirements, such as golf, American football, surfing, and swimming,
12. Pets
Pet requirements, do you have pets, how many and how large?
13. Religion
Religious preferences, are you Catholic, a Mormon, Jewish, a Baptist or an Atheist?
14. Buy or Rent
Decide if you want to buy or rent, and rent for how long?
15. Budget
Most important: what is your budget? Without this, you won't get any assistance anywhere.
16. Location
Do you want to live at the beach, a city, or rural? Go back to your requirements in 4 – 11,
17. Humidity or dry
Can you live with high humidity, enjoy a warm climate or prefer a cool climate? You have a huge choice of microclimates,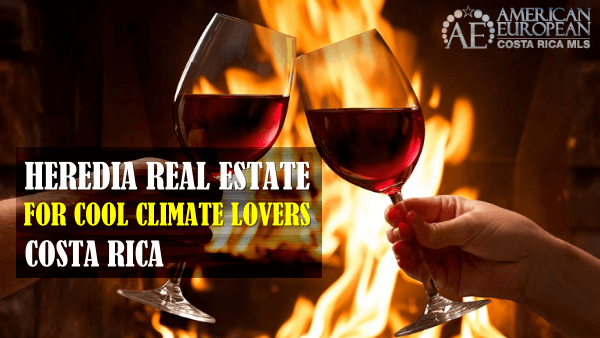 18. Hot or cool
Learn more about temperatures and tell us about your temperature preferences,
19. Bugs & Animals
Is living in nature your thing? Or maybe you're afraid of snakes and bugs?
20. Views
Are views important to you? Mountain views? Nature views? Ocean views?
The most important ones
These 20 steps to learn where to live in Costa Rica are probably the most important steps you will ever take. These steps will not only assist you in finding out where to live in Costa Rica but also if Costa Rica is the right place for you.
Ready to buy or rent a property? Then contact us now.