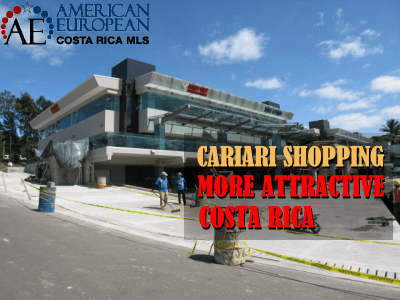 Cariari shopping will never be a problem again. A new commercial building will not only make Cariari shopping a lot easier. There will be additional services that make living in Cariari more attractive than ever.
Running is a passion all over Costa Rica and Cariari is no exception, one sees them at their solitary endeavor, some with incredible exuberance while others barely shuffle forward awkwardly.
Despite the many runners one sees strutting their stuff all day long, the walkers still seem to carry the day by a long shot, and, more often than not, the walkers do their thing accompanied by a friend or the family dog.
As luck has it, Cariari lent itself to all the physical activities, the roads are wide and the traffic low, there's plenty of shade as well from many trees of all sorts.
Centro Commercial Plaza Cariari
But, all in all, not much changes from day to day in our sleepy golf community of Cariari. Days go by lazily one after other, and I think, for the most part, we like it that way. Therefore, the sight of a newly constructed community shopping center 'Centro Commercial Plaza Cariari' got everyone's attention.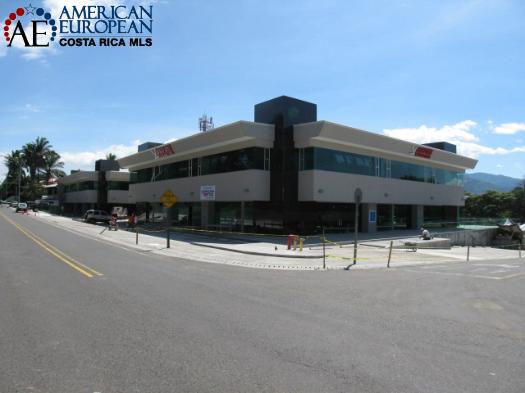 With nearly 100,000 square feet of commercial construction, it is quite a dazzling site with plenty of glass and glitter. Most of it has already been rented and proves that buying Cariari real estate is a great investment. This makes Cariari shopping for those who own a home in Cariari, a condo or a 2nd home in the area a lot more fun.
In its midst, it will have, among many,
an Italian restaurant with a bar,
a huge fitness and Pilates center,
dry cleaning,
pet store,
pharmacy,
large fresh fruit and vegetable market,
a local equivalent of a 7-11 store called AM-PM.
And, if nothing else, we will all have a new place to walk or run in Cariari. Then again, some of us prefer just to go to the local golf and country club and watch the duffers do their stuff. The climate in Cariari is perfect for any of it. Of course, all the above gives a lot more value to Cariari real estate.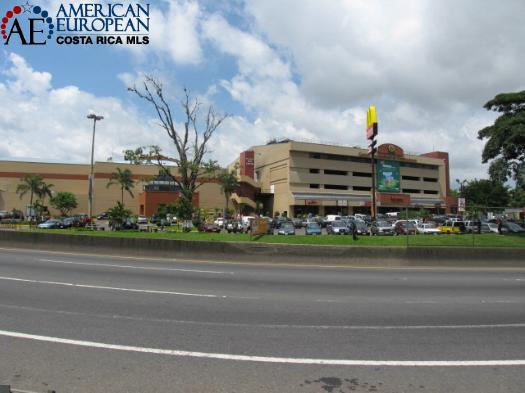 Who to contact
Shell Johanson is our Cariari realtor and background makes him fluently trilingual and gives him an in-depth knowledge of Costa Rica and the Latin culture.
Shell is a people's person and enjoys showing Cariari and surrounding areas to those who are buying real estate in Costa Rica and point out all the advantages of buying or renting property in Cariari and San Antonio de Belen.
Are in the market to buy a home, a condo or a lot in Cariari? Then Shell is your man. Shell lives in Cariari and therefore knows it well. He has been a member of the Cariari Country  Club & Golf from the day he arrived.
Contact Shell now for any questions about Cariari shopping or a property tour.
---
Feel free to leave your comments on this blog. If you like this article, please feel free to share it on your social media.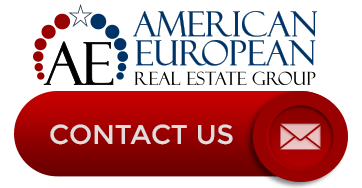 Also, if you like this blog, connect with me on Google+ or subscribe to our newsletter by clicking the banner below.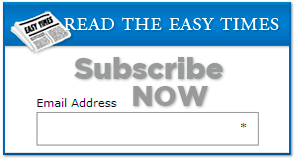 While we're at it, I DO want to remind our readers that we appreciate any referrals you can send us. Finally, please remember the American-European real estate Group's agents when you refer a real estate agent. Because we DO appreciate your business.