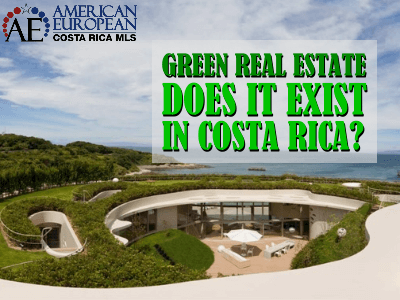 You'll see green real estate advertised everywhere, just like eco-communities. But does green real estate exist in Costa Rica, or is it just an overused marketing term? What's the difference between green real estate and eco real estate?
The Guardian considers Costa Rica a biodiversity hotspot. INBio, the National Biodiversity Institute, states that about 4.5% of the world's biodiversity can be found here. Our beautiful country is home to about 12,119 species of plants. And there are 117 native trees and more than 1,400 types of orchids. Almost half of the country's land is covered by forests.
We have lots of eco-communities, but there is very little green real estate here. Architect Bruno Stagno, for example, has designed and built a few green homes and green commercial buildings in the Central Valley and outside. Several developments are promoting themselves as Green Developments or Eco-developments in the different provinces.
You will find some other communities that are looking for
healthy land,
simple living,
clear flowing water,
organic food,
living in a healthy community,
while some others have a more religious background.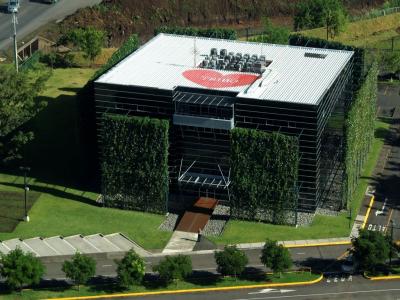 Ecological or Low Density?
Buyers find a lot of eco-developments and eco condominiums that advertise themselves as a green residential community because the zoning allows them only low density and they are obliged to have 75% of their project without construction.
This has nothing to do with eco-development.  This blog is about giving you a place to start your research so you can find that paradise you are looking for.
Requirements for Green Building
Do developers use green and sustainable guidelines and goals to create green real estate developments? Since December 2012, developers can qualify for "Requirements for Sustainable buildings in the Tropics" (RESET). This will allow the construction, operation, and maintenance of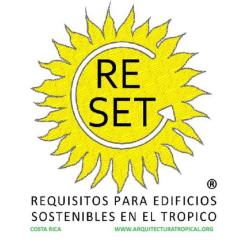 homes and buildings in Costa Rica to be certified as sustainable. Therefore, RESET establishes 21 requirements that allow the use of tropical conditions to save energy and water and prioritizes the use of materials made in Costa Rica that are made under sustainability standards.
"The idea is to exhaust the potential of design before resorting to technology, these are complementary where architectural options are exhausted," said Bruno Stagno, architect and leading advocate of the certification. You can find a copy of the requirements for sustainable buildings in the tropics here.
I have not been able to find any developers that were certified yet. Although some real estate developers seen to do their best to deliver what they preach about sustainability, on the green construction – green real estate development and eco real estate.
Blue Flag lawyers and green burger restaurant
BLP lawyer's office advertises that they are the first law firm in Costa Rica to receive the Blue Ecological Flag in acknowledgment for their actions to mitigate climate change.
Also, Hamburger giant McDonald's has now a restaurant in a green building in Lindora, Santa Ana with a green roof, special polarized glass and other energy-saving characteristics.
Due Diligence
I asked all our affiliate partners in the different areas of Costa Rica if they knew of any real green development in their area and not even one answered: " I have this wow development here that I would like to tell you about". Therefore, we strongly advise doing your own due diligence before you purchase any property or ask your preferred American European real estate affiliate in the area for more information before you contact the developer.
We also recommend using our Developer Quiz before putting any money down for a green real estate or eco real estate purchase.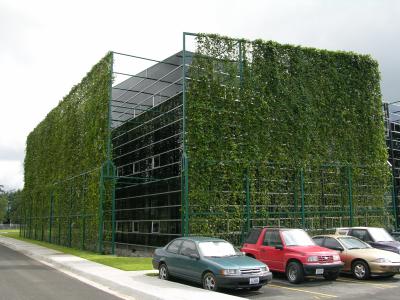 Some Options
To make your search for living ecologically in Costa Rica easier, the following developers advertise themselves as such:
Start a Green Development
If you are planning to start a Green development, I recommend you contact Jorge Segura. This company is a Costa Rican consultant. Most of all, they specialize in the creation and implementation of sustainable solutions for their customers in
real estate development,
manufacturing,
agribusiness,
and trade.
Also, I found another very interesting site, Greenbuild International, with lots of information on available materials for Costa Rica green construction, check it out.
We certainly hope clients invite our affiliate partners to assist in their search of Costa Rica green real estate. Furthermore, I invite any Green community or Eco-community to contact us and send proof of qualification of the RESET or even send us a blog about your community or project.
Feel free to leave your comments on this blog. If you like this article, please feel free to share it on your social media.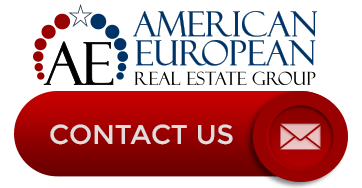 ---
If you like this blog, connect with me on Google+ or subscribe to our newsletter by clicking the banner below.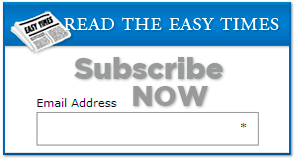 While we're at it, I DO want to remind our readers that we appreciate any referrals you can send us. Finally, please remember the American-European real estate Group's agents when you refer a real estate agent. Because we DO appreciate your business.