Estimated Reading Time: 4 Minutes
Our Heredia affiliate, Xinia Salazar, wrote this handy property checklist a few years ago. It needed updating, and I would like to share it with you.
When you buy a property, there are details you won't find out until you hit on a problem or when it's too late. For example, when you have a water leak, and your living room is flooded, you don't know where the main water valve is. You do want to be able to turn the water off, don't you?
When you have an electrical problem, you want to switch off the power. But what if you cannot find the breaker box?
Many sellers leave the country or disappear after the closing. Once you move into your new home, many questions will arise. I have been selling homes in Heredia for many years and have found out that most agents don't do much more than show up at the closing. As a serious real estate agent, I always work hard to make a real estate closing and post-closing as smooth as possible for both parties; I sit down with the seller a couple of days before the closing and write up a property checklist.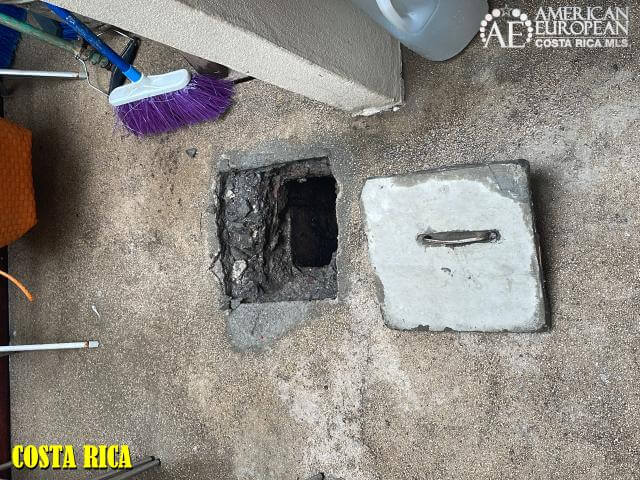 Once you have closed on the property, I'm sure you will run into trouble because you don't know the property well. And that's when you'll be happy with this detailed property checklist.
This property information list offers information about the functioning of everything on the property:
The location of
Cold water main valve
Hot water main valve
Main power switch
Breaker box
Septic tank
Last time septic tank was cleaned
Drainage septic system and grease traps
Explanation of the functioning of a water pump, pressure tank, and water reserve tank
Password alarm system
How the electric gate functions
Security box
Others
Apart from the above, it is easier to use the same service people the seller has used. Ask the agent to get the names and phone numbers of those who directly or indirectly have something to do with servicing the property.
This phone list will be very handy after the closing:
Condo Administrator
Cable TV (see if you want to keep the same cable company)
Water company
Power company
Plumber
Electrician
Handyman
Architect or builder of the home
Gardener
Gate maintenance
Appliance repairman
Garbage collection days
Your realtor
Documents needed at the closing:
Passport or residency card.
Corporate books, a copy of the constitution, and corporate ID.
Proof of paid corporation tax and RTBF (Registro de transparencia y beneficiarios finales) if a corporation owns the property.
Copy of the survey map of the property.
Proof of Luxury Home Tax if applicable.
Checks for the amount of the agreed sales price.
Labeled keys and remote controls of the property.
The last paid water and power bills.
Paid property taxes and certified by Municipality.
Construction plans if existing.
Agreement on what to do with the phone line.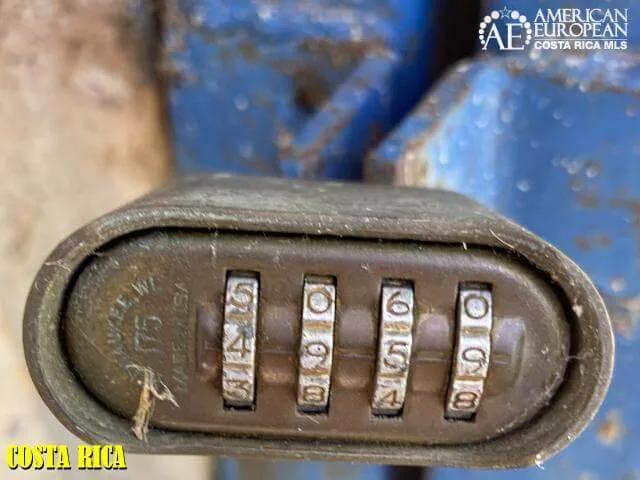 Suggestions for the seller:
Cancel the cable TV and internet contract or get the existing contract changed into the name of the new owner.
Supply letters of cancellation of employees/gardener/maid's worker's comp, so they can eventually start fresh.
When your passport expires, and you get a new one with another number, keep the old passport.
Suggestions for the buyer:
Change all the locks or lock cylinders, and get lock codes.
Change the alarm code.
Are you surprised at how complete this detailed property checklist is? Don't. That is how I work. I'm a very detailed person and like to assist my clients professionally. Are you buying or selling? Contact us now to hire a professional real estate agent.