Have you ever put money down on a Costa Rica real estate project that did not happen? Learn from others' mistakes, so it won't happen to you. In the past, I wrote a blog about Costa Rica developers and the promises some make to their clients
I'm a real estate broker in Costa Rica and don't want to sound holier than the Pope, but I bought a condo in Jaco beach from Riverside Costa Rica developers who left their buyers at the Sonesta One Jaco resort hung out to dry. The development has been in court since 2009. There is a lien on my property and I haven't been able to use my condo since 2010.
Of course, some Costa Rica developers don't like what I am writing. But my testimonials show I always try to make my buyer's investment to be a safe one.
The SUGEVAL list
After I wrote that blog on the 30th of May 2012, I got a very mad email from a developer and an attorney who threatened to take me to court. The words I wrote that they didn't' like were: On the SUGEVAL alert list, you could find CR-Home, a retired couple turned realtor turned developer. I don't know what they were being accused of. By now they are cleared from the SUGEVAL investor's list but for those interested, I still have the information on my computer. The new owners of CR-Home are probably not aware of this episode of the former owner, Randy Berg. I do not know their developments and maybe they are offering a great deal, each investor needs to do his own homework on that.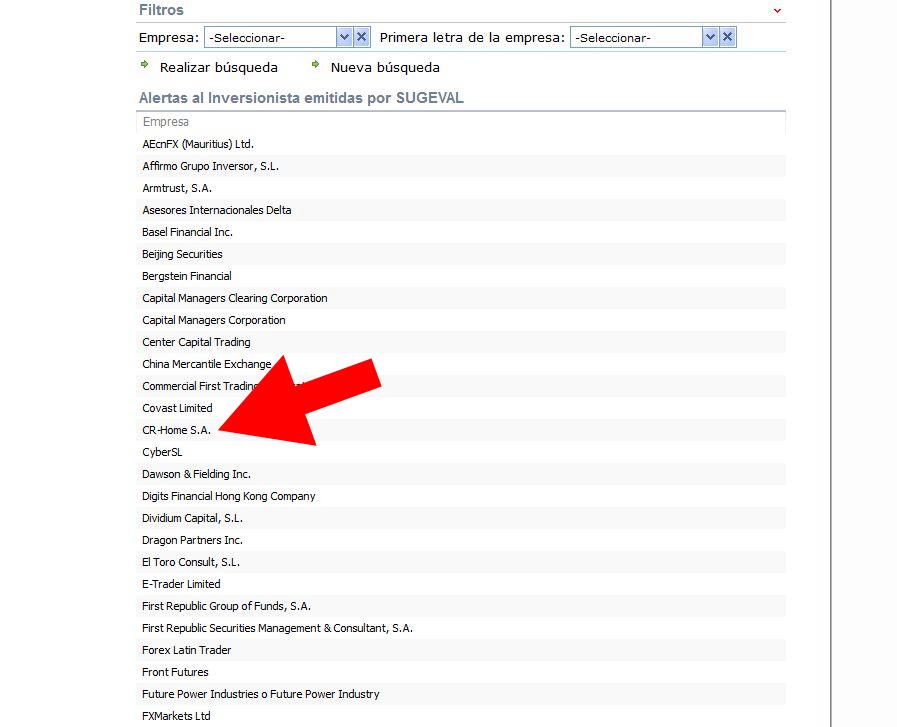 Comments on the blog
I offered both the Costa Rica developers and their attorney to write a comment on the blog. And with pleasure, no matter what it says, I will publish it. They both said it was a mistake they are on the SUGEVAL list, so I offered to publish it as soon as they got it cleared up.
The attorney warned to sue me if I wouldn't delete Randy Berg's and CR Home's names from this blog. I'm still waiting to be sued and my offer of a public comment stands. Now, Randy seems to have been able to clear it all up because he is not on that SUGEVAL list anymore.
Warning for Costa Rica developers
The reason for my blog about warning those buyers of properties in Costa Rica is because too many investors and future retirees already lost too much money listening to beautiful stories from Costa Rica developers, myself included.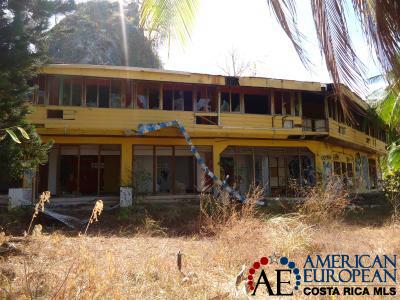 When the 2008 real estate crisis hit Costa Rica, many foreign buyers walked away from their investment and didn't close. Therefore, the banks would not finance these projects anymore and they went bankrupt. Many developers disappeared; others are suing the banks and others just abandoning their projects. Earnest monies were lost from escrow accounts because they were used to construct the project.
Smart investment
Costa Rica has very nicely finished real estate projects everywhere. I can't keep up with all the names of the hundreds of condominiums throughout the country anymore. All these condominiums were built by successful and responsible developers with a good track record. Some are 8 – 14 floors high apartment buildings, others are gated communities with townhouses, hundreds of them. Developers like Concasa, Daystar, Grupo Condado, La Laguna, Kirebe and many others can show for thousands of happy clients.
Of course, there are always some things that are not perfect, that's why you should hire a home inspector before you pay them, but that's another story.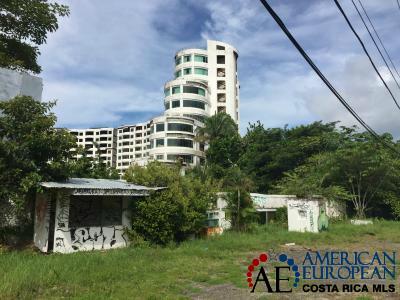 Planning to purchase your Costa Rica beach condo or retirement home in a real estate development? Then do your due diligence. Rather than talk up (or take down) a particular development, I thought it would be better to give you a tool. A great tool that will help you consider your purchase objectively. I hope you use it and if you don't, don't complain.
It will be your own fault you lost your money. This Quiz is a gift from the American European Real Estate Group in Costa Rica, enjoy it.
Contact us NOW for your Costa Rica real estate purchase.
---
Feel free to leave your comments on this blog. If you like this article, please feel free to share it on your social media.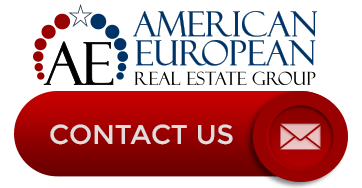 If you like this blog, connect with me on Google+ or subscribe to our newsletter by clicking the banner below.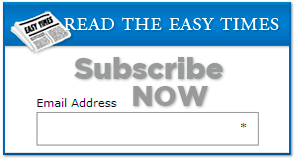 While we're at it, I DO want to remind our readers that we appreciate any referrals you can send us. Finally, please remember the American-European real estate Group's agents when you refer a real estate agent. Because we DO appreciate your business.