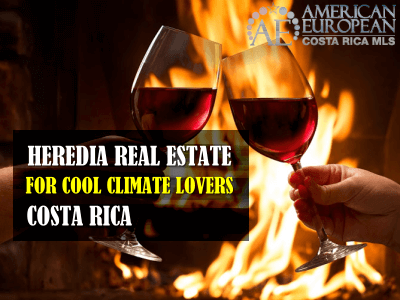 Costa Rica is a tropical country but even if you live a cool climate, we can assist you. You like to sleep under a blanket and you hate the heat but you would still like to retire to Costa Rica for many other reasons. Well, the American European Real Estate Group has the solution for you.
That is the advantage of having the availability of a country-wide MLS with over 2,500 up to date properties for sale and for rent. You just pick any place where you would like to live and we have an agent for you, a REAL real estate agent. We even offer some really cool locations with a cool climate.
The biggest benefit of looking to purchase Heredia Costa Rica real estate is that you get a cool climate. You can even choose how cool you want to be and how much rainfall you want. The towns in Heredia are all located at a different altitude.
The higher you get on the mountain, the cooler the climate! You can even select some warmer areas like Santa Domingo, San Joaquin de Flores, and Cariari.
The benefits of buying in a cool climate
Nature around you will be all green all year
You will not suffer from the heat and high humidity
You can use a fireplace once in a while
Low traffic areas
Cooler days – from 60ºF – 80ºF depending on where you live
Cooler nights – from 50º – 70ºF depending on where you live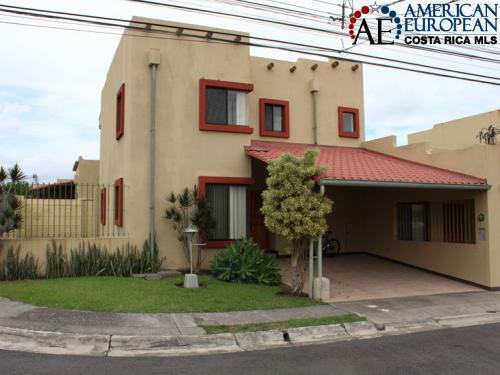 Only $220K in Santo Domingo No need for air-conditioning EVER
You can have a lush garden in no time
Relatively cheaper property for sale
A short commute from any of these towns to the city
You will be close to hospitals and shopping
You are still only 1 ½ hour from the Central Pacific beaches
A very local environment without too many expats
You can hike in the Braulio Carillo National Park
Enjoy the views of the coffee fields
You can find a home in Heredia for any budget
Do more than 3 of the above benefits of living in Heredia living with the cool climate of Heredia sound attractive to you? Then, you should contact Manuel Calvo NOW for a tour of the properties she has for sale.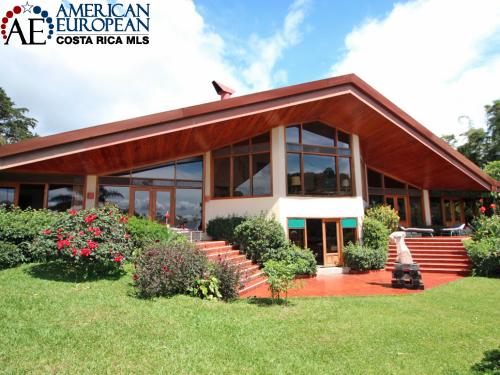 Locations
Manuel Calvo can show you Heredia Costa Rica real estate in all these towns that have their own amenities. These towns are spread out all over the beautiful Heredia mountains. For residential or commercial property, just take your pick out of any of the following locations:
Residential
The Heredia area offers all kinds of residential properties for sale, no matter what your budget is. You can purchase a small condo, a nice single family home or a luxury home or mansion.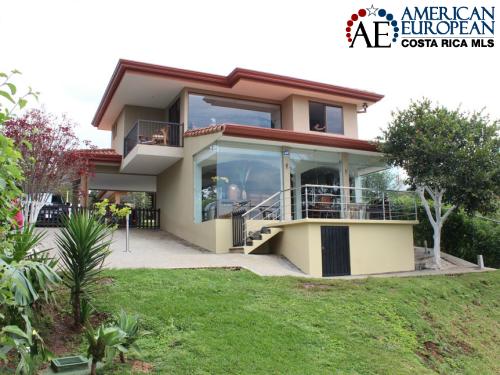 Commercial
Heredia, just like most areas in the Central Valley, has all the amenities available like shopping malls, hospitals, banks, restaurants, and supermarkets. Xinia can also help you if you are looking to purchase any commercial property in Heredia.
Contact Manuel Calvo NOW for a visit and see Manuel's Heredia real estate listings.
---
Feel free to leave your comments on this blog. If you like this article, please feel free to share it on your social media.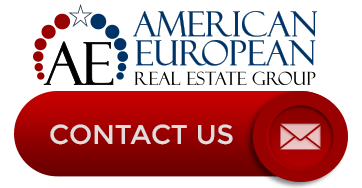 If you like this blog, connect with me on Google+ or subscribe to our newsletter by clicking the banner below.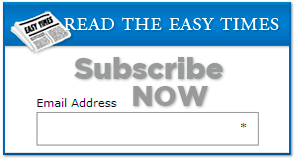 While we're at it, I DO want to remind our readers that we appreciate any referrals you can send us. Finally, please remember the American-European real estate Group's agents when you refer a real estate agent. Because we DO appreciate your business.