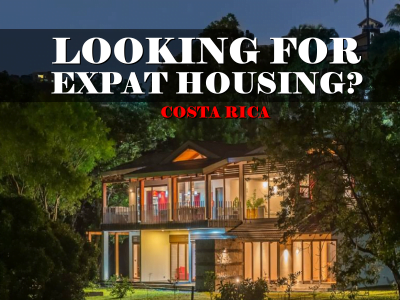 Every company's staff needs expat housing in Costa Rica and that's where we come in. Our MLS has the largest online inventory of homes for sale, commercial property for sale as well as commercial, industrial and residential rentals.
An amazing amount of international corporations have moved to Costa Rica in the last 10 years and they're still going strong. Costa Rica is the home to no less than 2441 exporting companies.
Our Costa Rica real estate network has agents in all major production zones where you find industrial parks or free trade zones anywhere in the country. Our commercial property agents will find the most suitable ware houses, office building, call center or store space for you.
At the same time, the commercial property agent will get you in touch with our residential agents of that area, who will do all the necessary homework to find the comfortable home for sale or for rent for you. They know where the most secure gated communities are for you and your family, as well as for your staff.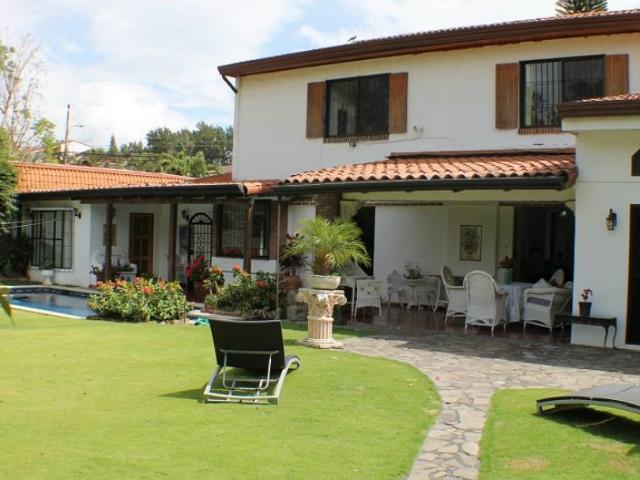 All agents on the MLS are all fully bi-lingual and are either native Costa Rican or have lived here for many years. That's why they are experts each in their own area. Those agents will introduce you to all the necessary contacts to get you started. That's why we are your best solution for expat housing in Costa Rica.
For free
The best part is that our services for expat housing in Costa Rica are for free. Relocation companies in Costa Rica will charge you for their services. Why? Because the property owners and landlords pay our agents commissions to sell or rent their properties.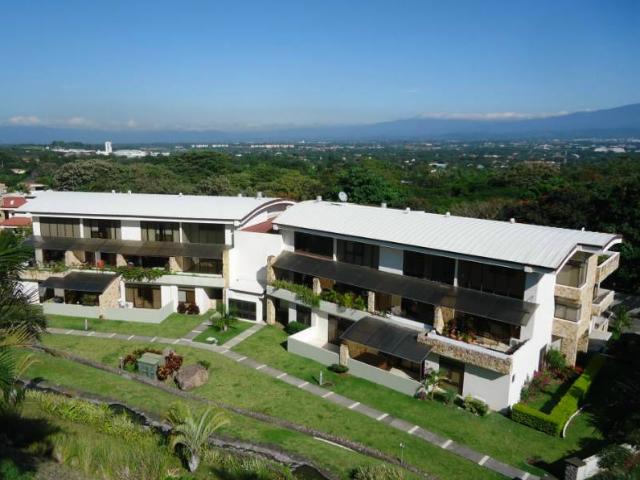 Our contacts
Expat housing in Costa Rica specialists on the MLS cover the provinces of San Jose, Alajuela and Heredia. They can assist you in your search of residential as well as commercial real estate in all those provinces. Our agents will refer you to the most experienced and fully bi-lingual contact like
Moving companies
Corporate attorneys
Residency lawyers
Accountants
Insurance agents
Bilingual schools
Language schools
Doctors
Dentists
and everything else you need.
Multinational corporations
250 Multinational corporations operate in Costa Rica and in 2014 the country exported $11,304 billion in goods and $6,341 billion in services. If you are an exporter, an investor or a multinational corporation, we can assist in your relocation FOR FREE.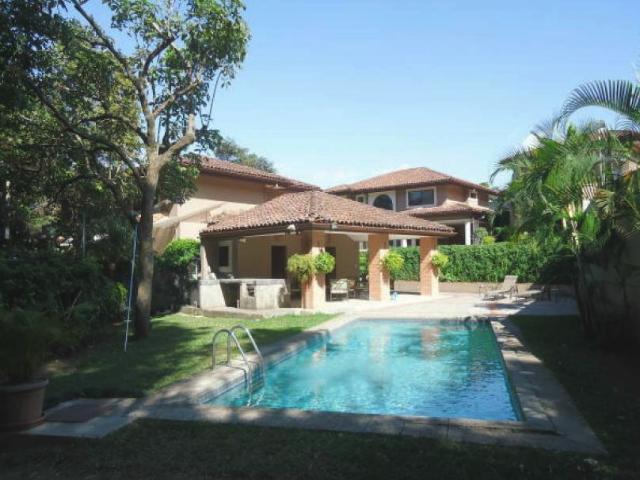 Procomer states that
Costa Rica has become the preferred destination in Latin America for leading companies in the high-technology industry seeking to install new investment projects. Many of the most internationally renowned companies have trusted in our country to provide attention to internal and external clients from this strategic location.
Your search will probably start by finding the right location for your business. We offer various options for commercial properties:
Office space
We can find you the square footage, the office furniture, the phone lines and any other infrastructure that you need to set up your business in or outside a free trade zone office building.
Retail space
Our commercial property agents will not only assist to find you the right location for your business. They will also show you all your options for retail space in the location you decide for.
Industrial warehouses
The industrial warehouse you are looking for depends of many issues on which our commercial property agent can assist you, such as a strategic location, where do your prime materials come from, where does your final product go to, accessibility, tax free options like free trade zone, supply of quality employees, parking for your employees, power and phone needs and any other issues that are important to your business.
Residential and expat housing 
Our residential agent will assist you in your relocation by finding your
residential solution
such as a house, condo or town home in a gated community, defined by the specifics and budget that you give us, close to the schools that you decide are the option for your children.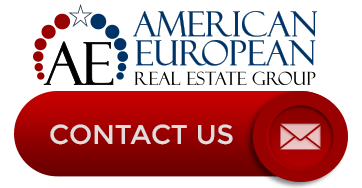 Do your homework the easy way and use the American European real estate group for all your expat housing in Costa Rica, contact us now.
---
​Feel free to leave your comments on this blog.
If you like this blog, connect with me on Google+ or subscribe to our newsletter by clicking the banner below.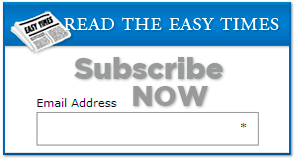 I DO want to remind our readers that we appreciate any referrals you can send us. Please remember our agents when you meet someone who wants to purchase property, we appreciate it.