Estimated Reading Time: 4 Minutes
If you're an expat, you might not be very familiar with condominium terms used in Costa Rica. You'll want to know them before you buy one.
Condominiums are becoming more and more popular for buyers, for various reasons.
Living in a condominium is not for everyone. You might think you'll never buy a condo, but once you see the pros and cons, you might change your mind. Nonetheless, will you be an absent owner or plan to use the unit as a vacation condo? Then you might want to look into the condo options first.
Often, expats think real estate is the same in Costa Rica as it is in their country of origin. They also often think that because a real estate license is not mandatory, real estate brokers/agents don't know what they're doing.
Wrong on both counts.
Spanish Language
You probably know that the country's formal language is Spanish. Many Ticos speak English, but the condo bylaws are always in Spanish. Only a few communities, those who market to a foreign crowd, might have an English version of the bylaws. Also, the condo administrator might not speak English.
Therefore, I've decided to write this blog about the 16 most important condominium terms in English translated into Spanish.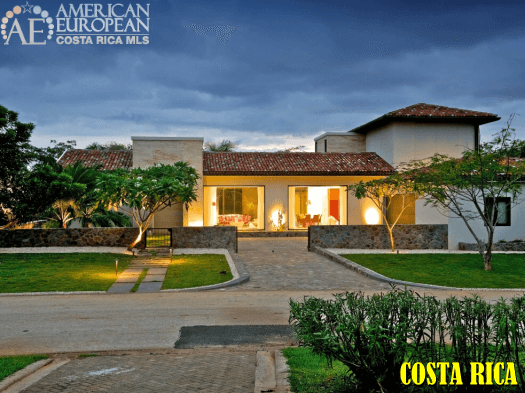 Condo Terms
1.     Condominium – Condominio
2.     Home Owner Association – Asociación de Condóminos
3.     HOA Fee – Cuota de Condominio / Cuota de Administración / Cuota de Mantenimiento
4.     Bylaws (C.C. & R's) – Reglamento de Condominio
5.     Common area – Áreas Comunes
6.     Swimming Pool – Piscina
7.     Parking – Parqueo
8.     Tennis Court – Cancha de Tenis
9.     Security Guard – Guarda de Seguridad
10.   Guard house – Caseta de Seguridad
11.   HOA Meeting – Reunión de Condóminos
12.   Condo Management – Administrador del Condominio
13.   Reserve Fund – Fondo de Reserva
14.   Special Assesment – Cuota Extraordinaria
15.   Townhouse – Casa en Condominio
16.   Condo (Apartment) – Condominio (Apartamento)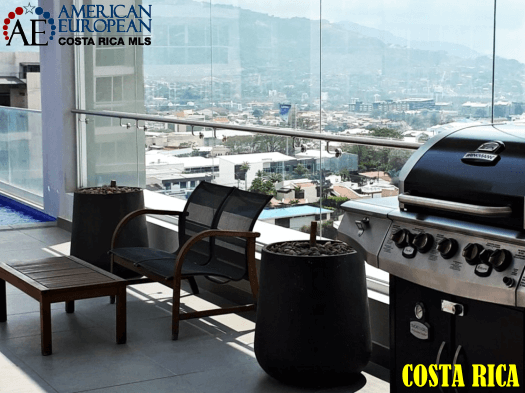 Communication
I'm sure these 16 Condominium terms allow you to have simple communications with your neighbors or to ask the administration about most issues.
To be able to assist in an HOA meeting and participate in the discussions, you'll need to be pretty fluent in Spanish. You are allowed to bring a translator to the HOA meetings. In conclusion, it is important you understand that you're a guest in this country. But you do have your rights and obligations if you plan to purchase a condominium.
Planning to purchase a beach condo or a condo in the city? Now that you're familiar with the condo terms, contact us now. Above all, please refer to the area you're interested in. We'll make sure an agent will contact you.