Estimated Reading Time: 5 Minutes
More and more Canadian retirees plan of moving to Costa Rica in search of nice weather.
There is always a learning curve when it comes to figuring out how to live in and adapt to another country.
We all become used to the way that things work and operate in our own countries. But it is literally foreign to us to try to figure out how things function elsewhere.
Thus, the need for some tips for Canadian Retirees (and other countries) who plan to relocate to Costa Rica. And, if by chance any of you came originally from Poland, here are some tips for you too.
1. Driving Can Be Dangerous
The concept of personal responsibility out on the roads is basically unheard of. It is also difficult to travel on those same roads because many pedestrians, motorcycles, and other vehicles crowd them up. You also have to be aware of the livestock that roams freely along rural roads.
Always bear in mind that most drivers in Costa Rica are what is known as first-generation drivers. Some have literally never had someone else available to teach them how to drive safely and responsibly. You might expect that their driving skills are not quite as advanced as Canadian retirees might expect.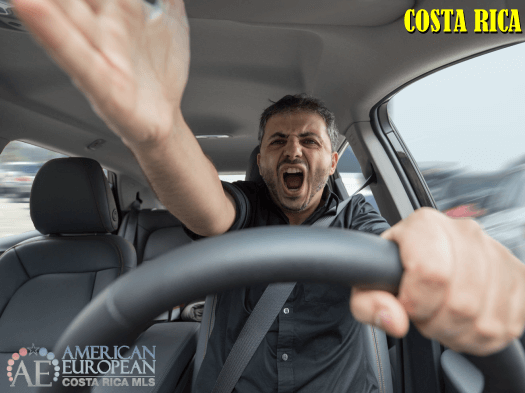 2. Cost Of Living Has Gone Up
The Colon is the official currency of Costa Rica. The value of the currency has gone up in relation to the US Dollar. Therefore, those with a Canadian dollar income have to exchange their currency twice, at the low exchange rate. You'll find that the cost of living has gone up in the last few years.
Nonetheless, housing in Costa Rica is still quite affordable for Canadian retirees. Especially locations as Atenas and Grecia in the Central Valley are very attractive and you'll find many fellow retirees and ex-pats there. Other towns with quite a few Canadian retirees are San Isidro del General, Playas del Coco, Samara, and Puerto Viejo.
3. Jobs In Costa Rica
The jobs economy in Costa Rica is interesting. There are a lot of jobs for private school teachers to teach people English. There are also call center jobs. Canadian retirees can easily find a job, in the Central Valley as well in the beach areas.
It depends a lot on what type of residency you acquire if you're allowed to work. Before you start looking for a job in Costa Rica, check with your residency lawyer if you are allowed to work or not.
4. Crime In Costa Rica
Costa Rica should not be specifically singled out as some kind of crime haven. But do proper research before moving forward with living in Costa Rica or anywhere else. The truth is that certain pockets of Costa Rica do have a fairly high crime rate, especially the lower-income areas.
People sometimes think that this is a safe haven from all crime because it is a tropical country that has eliminated its army as of 1948. Always look for ways to keep yourself safe if you are seriously considering moving to Costa Rica on a permanent basis.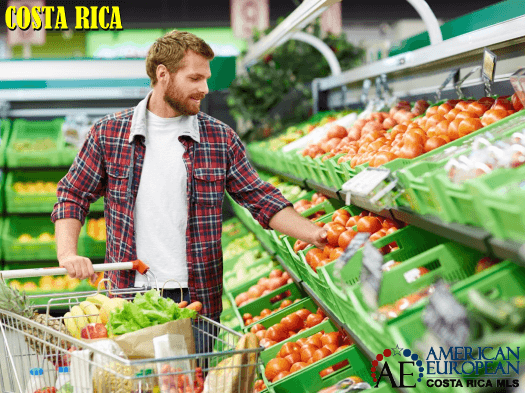 5. Diversity In Costa Rica
It is difficult to argue that Costa Rica is not diverse in things to do. The country has so much to do from zip lines in the jungle to playing casino tables to quickly win money in the game. Visit one of the many casino resorts or play online from anywhere. Whatever Canadian retirees want to do Costa Rica offers it in spades. Like to surf? There are world-class breaks all over the county's coast.
Costa Rica offers a unique blend of cultures that you might find virtually anywhere else on the planet. Costa Ricans pride themselves on making their sanctuary interesting so tourists would want to come and live and play. So why wouldn't Canadian retirees be happy here?
Contact us now to guide you through your property purchase in Costa Rica.